Economy
Oil prices to rebound very soon: OPEC chief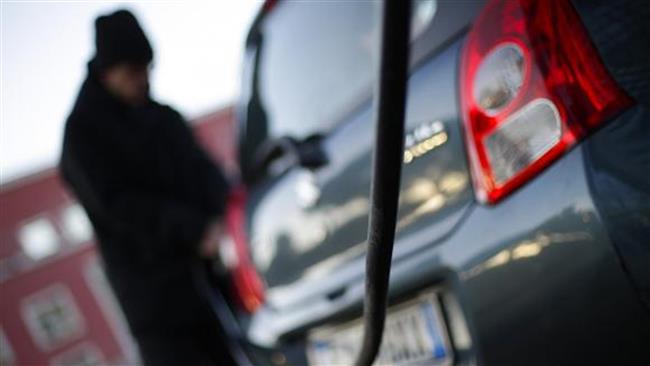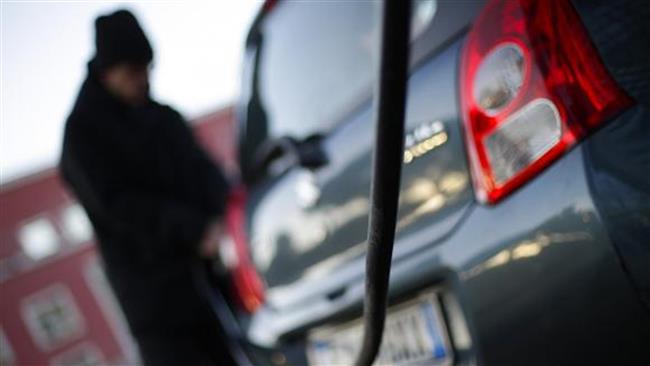 The chief of the Organization of the Petroleum Exporting Countries (OPEC) says oil prices may have reached the lowest level possible, saying he is certain the prices will rebound "very soon."
"Now, the prices are around $45-$50 and I think, maybe, they reached the bottom and will see some rebound very soon," said Abdalla El-Badri on the sidelines of a conference on Monday.
Oil prices have fallen almost 50 percent since June last year.
The prices experienced fluctuations after the OPEC chief's comments; while crude prices primarily slid further on Monday after Badri's remarks, they slightly rose later on Tuesday, according to Reuters.
March Brent crude surged 17 cents to USD 48.33 a barrel. US benchmark West Texas Intermediate (WTI) crude for March delivery also rose 11 cents to USD 45.26 a barrel.
Oil prices had also surged on Friday following the death of Saudi Arabia's King Abdullah, but uncertainty still lingers in the energy markets as investors are watching to see if the kingdom will change its oil production policy.
Saudi Arabia is a key member of the OPEC. The kingdom's decision in late November not to slash output levels led to prices further falling.
The OPEC chief, however, said the oversupply was not because of the intergovernmental oil-producing body, adding that non-OPEC countries have increased their production by 7.5m barrels a day.
"We are not the cause of the oversupply, so we are not cutting," Badri told the Financial Times.
The steep falls in the oil prices since June 2014 were caused by slowing global economic growth and the oversupply of oil by certain countries.