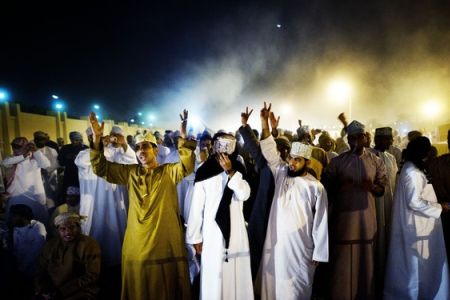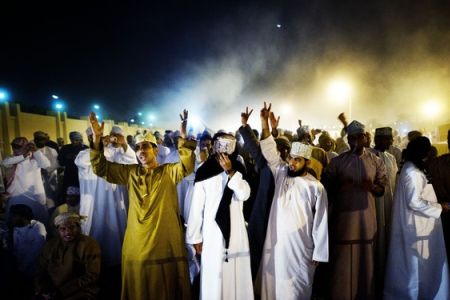 Omani authorities have carried out a wave of arrests against human rights activists calling for reforms in the Gulf monarchy, a group of activists said in a statement published by AFP on Tuesday.
According to the statement, the activists strongly condemned the repression and restrictions to their legitimate right to express themselves peacefully. They described the "arrests targeting those who were calling for rational dialogue" as "disappointing".
The statement did not say how many people were arrested but said they were detained after they staged a sit-in at the headquarters of the sultanate's Consultative Council on Thursday to demand the release of protesters held since demonstrations began in February.
On Friday, a spokesman from Oman's security services claimed the authorities have arrested a number of people for "inciting unrest and sedition" in the capital Muscat and the southern city of Salalah, state-run news agency ONA reported.