Palestine
Oman rejects mediating between Israelis, Palestinians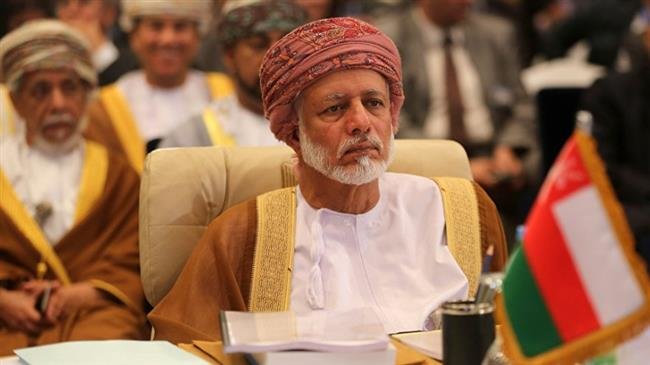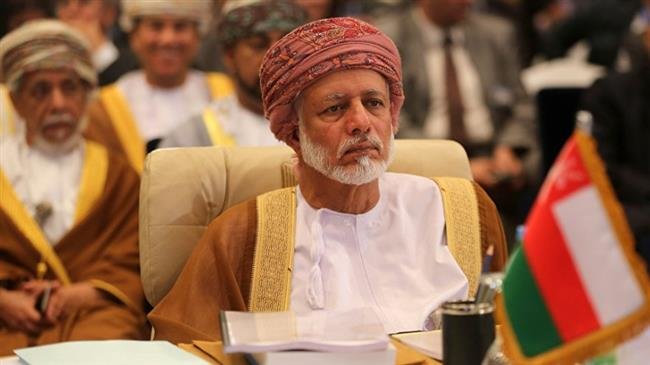 Oman says it will not act as a "mediator" between Israelis and Palestinians, playing down an earlier visit by Israeli Prime Minister Benjamin Netanyahu.
The sultanate was only offering ideas to help Israel and Palestinians to come together, Omani Foreign Minister Yousuf bin Alawi bin Abdullah told a security summit in Bahrain's capital Manama on Saturday.
The remarks came a day after Netanyahu visited Oman in a rare visit, while accompanied by other senior Israeli officials, including the head of the Israeli spy agency Mossad.