Iran
Omani FM Meets Senior Iranian Officials Following N. Talks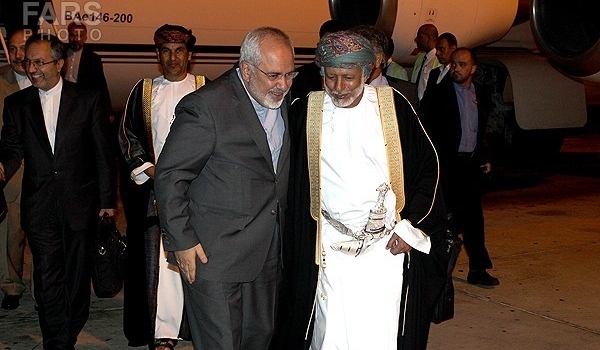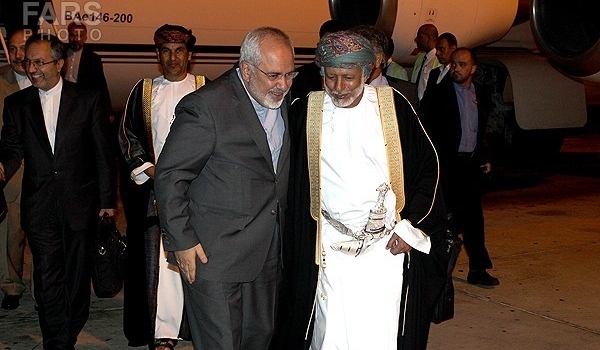 Omani Foreign Minister Youssef Bin Alawi Bin Abdullah, whose country hosted the 9th round of nuclear talks between Iran and the world powers, visited Tehran on Saturday night, discussed bilateral ties and regional developments with senior Iranian officials and returned to Masqat last night.
"During the visit, Bin Alawi held meetings with President Hassan Rouhani and his Iranian counterpart Mohammad Javad Zarif and conferred on bilateral relations and the regional and international developments," an informed source told FNA on Monday.
The Omani top diplomat returned home on Sunday night, the source added.
The visit was made on the threshold of the 10th round of nuclear talks between Tehran and the Group 5+1 (the US, Russia, China, Britain and France plus Germany) due to be held in Vienna on November 18.
The 9th round of talks between Iran and the Sextet of world powers lasted one hour in the Omani capital on Tuesday.
Iran and the six major world powers held 9 rounds of nuclear negotiations after inking an interim agreement in Geneva on November 24, 2013, and have less than two weeks time to strike a final deal before the November 24 deadline.
They have already held one round of talks in Muscat, Oman, seven rounds in Vienna, and one more round in New York and on the sidelines of the UN General Assembly.
The Geneva agreement took effect on January 20 and expired six months later on July 20. In July, Tehran and the six countries agreed to extend negotiations until November 24 after they failed to reach an agreement on a number of key issues.