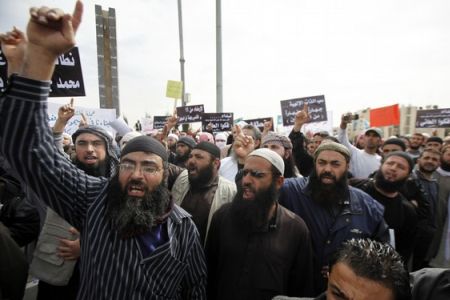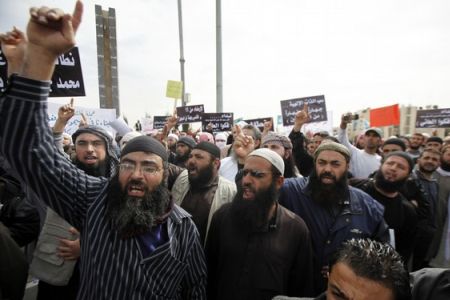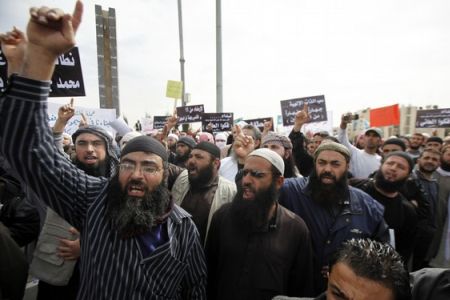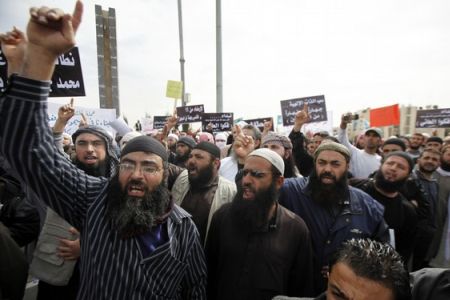 Thousands of Omani protesters have reportedly taken to the streets in the southern port city of Salalah after the Friday Prayers to demand political reforms.
Witnesses say about 3,000 protesters gathered outside the local government headquarters in Salalah following the Prayers and then staged a rally.
Protesters have been staging a peaceful sit-in at Salalah's main square for the past several weeks.
Protesters also called for the prosecution of the ministers sacked for corruption following mass demonstrations in February.
"The Omani people are not afraid of protesting for as long as it takes for reform, first and foremost is to get government officials, who have been embezzling funds for years, to stand trial," cleric Amer Hargan told demonstrators.
Omani demonstrators do not seek regime change and have focused their demands on better wages, jobs and an end to graft.
There were no reports of clashes between protesters and security forces in Salalah.
Last month, Omani security forces crushed protest demonstrations in the northern city of Sohar, killing at least six demonstrators. Hundreds of protesters were also arrested.
Earlier this week Omani authorities announced pardons for over 200 people arrested during protests, but did not say when they would be freed.
In March, Oman's ruler, Sultan Qaboos bin Said, who has ruled the sultanate for 40 years, promised 50,000 new civil servant jobs and a cabinet reshuffle in a bid to end nearly two months of demonstrations in Oman.