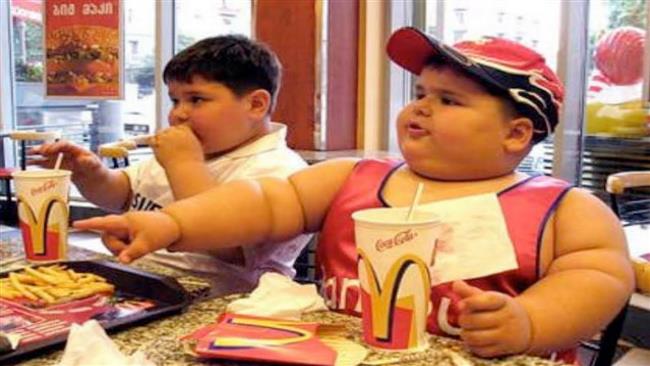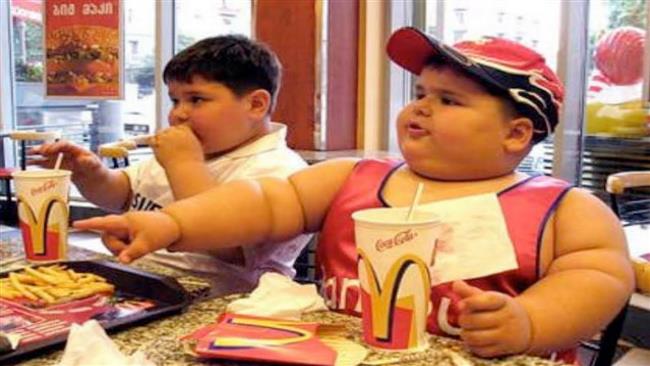 A research has found that out of the 28 countries involved in the study, the UK boasted the second highest proportion of overweight children under the age of five.
The data showed 23.1% of youngsters in the under-five age group were classed as overweight or obese with the UK coming closely behind Ireland, which registered 27.5%.
Albania (22%), Georgia (20%), Bulgaria (19.8%) and Spain (18.4%) followed Ireland and Britain in third, fourth, fifth and sixth place out of a total twenty-eight.
The bottom of the chart showed Kazahkstan had the lowest obesity rate (0.6%), along with nations including Czech Republic (5.5%) Belgium (7%) and Sweden (8%).
Another study conducted by the Leeds Beckett university found overweight and obese children showed concern and dissatisfaction over their body shape.
The data, collected from over 300 pupils from eight primary schools in the UK city found a higher body dissatisfaction score among girls.
Prof Pinki Sahota, lead researcher of the study said: "The results suggested that body shape dissatisfaction and dietary restraint behaviours may begin in children as young as six to seven years old, and there is an association with increased BMI.
"Obesity prevention programmes need to consider psychological wellbeing and ensure that it is not compromised. Further research should be conducted on how interventions can help improve psychological wellbeing in this age group."
Dr João Breda of the World Health Organisation's regional office for Europe, who was involved in the first study, said: "Evidence suggests that early intervention, before five years of age, is necessary if the trajectory to overweight in children is to be arrested and action needs to be taken to have consistent surveillance on this specific population."
The two studies are to be presented at the European congress on obesity in Prague this week.