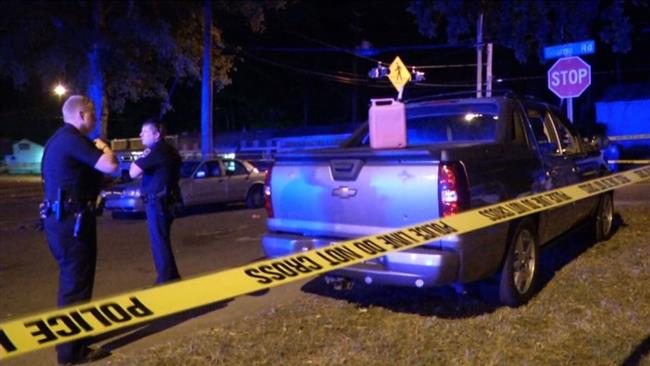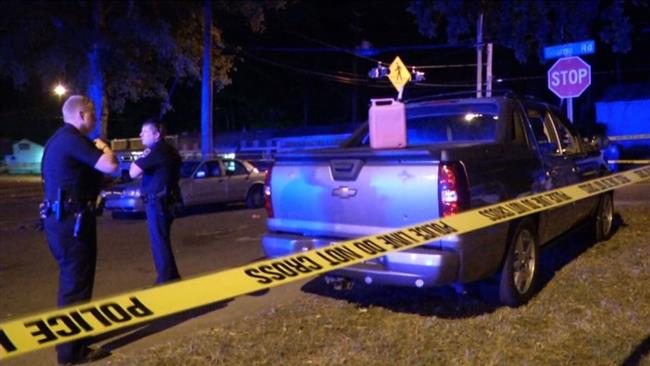 At least six people have been shot, one of them fatally, after a peace rally in the US state of Alabama.
The shooting happened at around 8 pm on Sunday, around an hour after the "Stop the Violence Gate City Peace Day" peace rally ended at Gate City in Birmingham, police said.
Police said up to 60 shots were fired at the scene but the injured were expected to survive their gunshot wounds. Officers said they believe one person started the shooting and then the others joined in.
According to Birmingham police spokesman Sergeant Bryan Shelton, all of the victims were innocent bystanders.
"The events of tonight are disheartening and troubling," Shelton said. "More lives could have been lost tonight due to reckless actions. We are working with our community to bring all responsible parties to justice."
He noted that the identity of the victims will not be released to the public until their families are informed.
The age and gender breakdown of the victims was also not available but at least one and possibly two of them were female, local media reported.
Police were investigating the scene of the shooting and had not made any arrests yet. The motive of the shooting was also not clear.
The shooting occurred near the location of a police-involved shooting that happened three days earlier, where a suspect was shot and wounded by an officer following a long chase.
According to the US Centers for Disease Control and Prevention (CDC), firearms are the cause of death for more than 33,000 people in the US every year, a number that includes accidental discharge, murder, and suicides.
It is estimated that there are between 270 million and 300 million guns in the US, about one per person, according to the New York Daily News.