Palestine
One martyred, dozens injured as zionist regime forces fire on protesters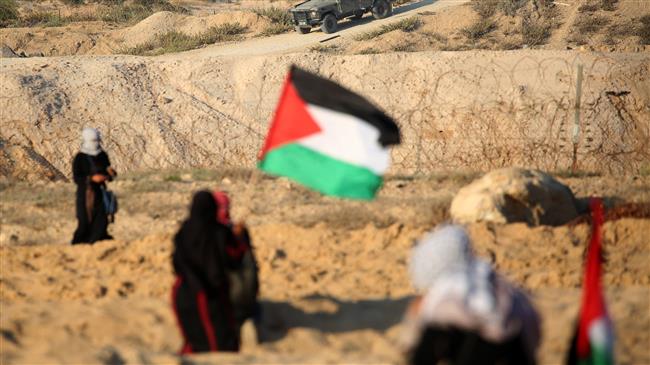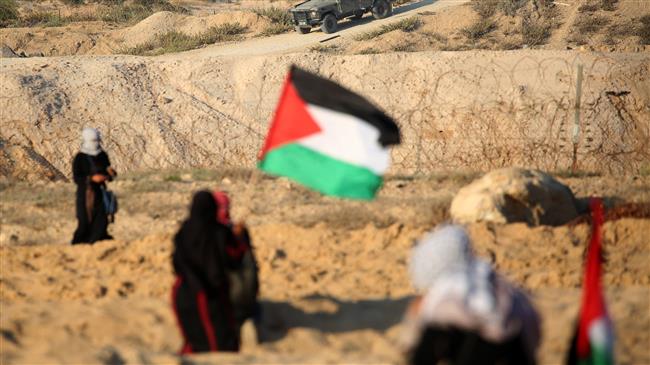 One man was killed and scores were injured by live ammunition and tear gas used by Israeli security forces on Palestinian protesters gathered along the Israeli-Gaza border on Monday.
Several fishing boats carrying Palestinian flags participated in the protest just off the shoreline, before being forced to head back to shore.
Palestinians have been holding regular protests along the Israeli-Gaza border since March, as part of the Great March of Return. 136 protesters are reported to have been killed by Israeli fire since the protests began.