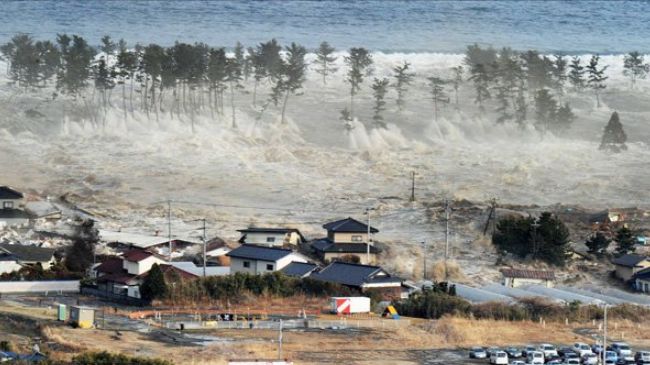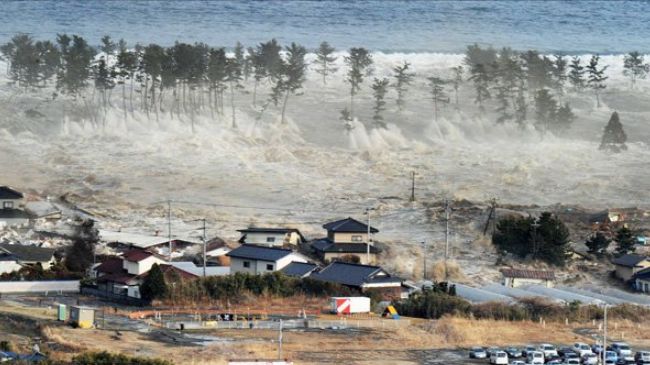 A one-meter tsunami wave has hit Japan's northeast coast after a strong earthquake measuring 7.3 struck off the coast, Japanese media say.
The wave hit the city of Ishinomaki at 6:00 p.m. local time (0900 GMT) on Friday, the same area which was badly hit by the devastating quake and tsunami that struck Japan on March 11, 2011.
A 6.2 magnitude aftershock followed the quake.
There has been no immediate report of casualties or damage.
Residents of the town of Minamisanriku in Miyagi prefecture were told to leave the city.
Initial reports indicated that some other towns were also affected by the tsunami.
The US Geological Survey said the epicenter of the tremor was 459 kilometers northeast of Tokyo.
Reports also said that buildings in the capital of Tokyo were also shaking as a result of the powerful quake.
Japanese authorities have issued a tsunami warning for the Pacific coast prefectures of Iwate, Fukushima, Aomori and Ibaraki.
On March 11, 2011, Japan was hit by a 9.0-magnitude earthquake followed by a devastating tsunami that ravaged through the northeastern coast.
The waves from the tsunami, which hit Fukushima Daiichi nuclear plant 45 minutes after the quake, shut down the back-up generators. The early damage disabled the reactor's cooling systems, leading to meltdowns, explosions and radiation leaks.
The Fukushima Daiichi plant has leaked radiation into air, soil and the Pacific Ocean ever since it was hit by the massive earthquake and tsunami.
The operator of the crippled Japanese nuclear power plant said on April 5 about 12 tons of radioactive water had leaked at the facility, and some had even flown into the Pacific Ocean.