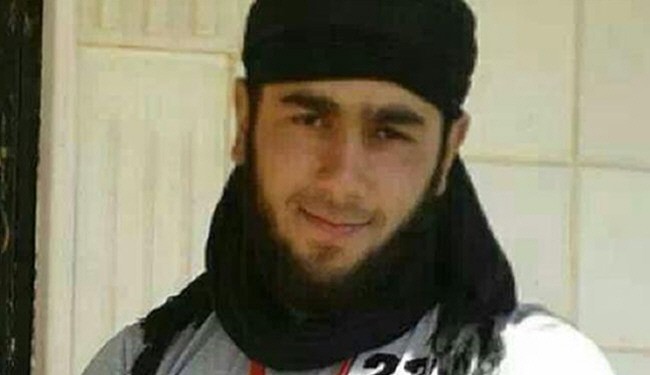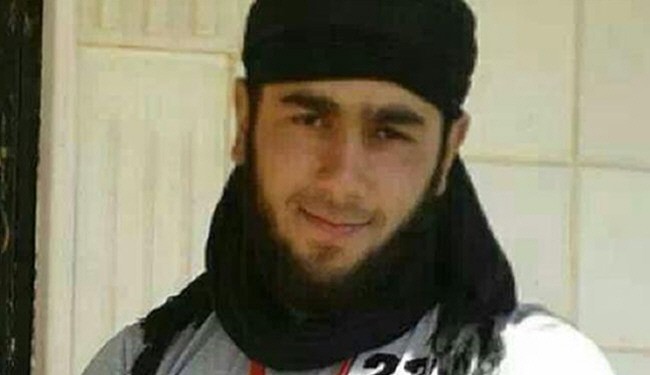 Lebanon says one of the suspects in the deadly bombings that targeted the Iranian embassy in Beirut has been identified.
A Lebanese security source was quoted by Reuters on Friday as saying that the man, who was known to have had links with Takfiri groups, was from the southern port city of Sidon.
He said that security forces asked his family for a DNA test "to confirm their relationship with the bomber, and to pick up his remains."
The two blasts outside Iran's diplomatic mission in the southern neighborhood of Janah in Beirut left at least 25 people dead, including six Iranian nationals, and wounded over 150 others on Tuesday.
Reports say many of the wounded are in critical condition.
On Wednesday, Iran Embassy in Lebanon announced that the six Iranians martyred in the attacks included Iranian Cultural Attaché to Beirut Hojjatoleslam Ebrahim Ansari, the wife of an Iranian diplomat, and four security guards.
According to Press TV sources, the first explosion took place when a bomber blew his explosives near the gate of the embassy, and the second blast happened just meters away when a car bomb went off.
An al-Qaeda-linked group, Abdullah Azzam Brigades, has claimed responsibility for the twin bombings.
Following the attacks, the United Nations Security Council and the UN Secretary-General Ban Ki-moon issued statements that "strongly condemned" the blasts.
The 15-member council appealed to all the people in Lebanon "to preserve national unity in the face of attempts to undermine the country's stability."
According to deputy UN spokesman, Farhan Haq, the UN chief called on all in the Middle Eastern country to recognize that "such appalling and indiscriminate acts of violence target all in Lebanon."
Ban extended his condolences to the families of those killed in the attacks as well as the Iranian and Lebanese governments.
Also, Iranian Foreign Ministry spokeswoman Marzieh Afkham said the Tel Aviv regime is behind the deadly terrorist bombings.
She added that the move was an "inhumane crime and a spiteful measure" by the Zionist Israeli regime and its mercenaries.