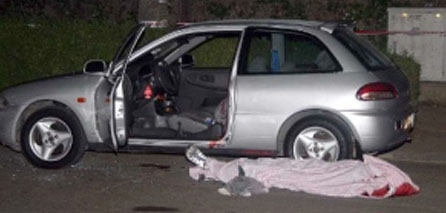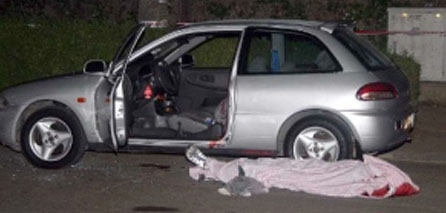 Zionist occupation sources have reported Tuesday morning ,14, September that Zionist Police in Tel Aviv have killed one Palestinian resident at close range.
Palestinian victim identified by Zionist occupation as Mahmoud Ghanaim, 24, of Baka al-Garbiyeh.
Zionist occupation had committed a war crime by killing more than 1,400 Palestinian citizens during Gaza war waged in 2008-2009.