North America
Only 3 top US lawmakers to boycott Butcher netanyahu's visit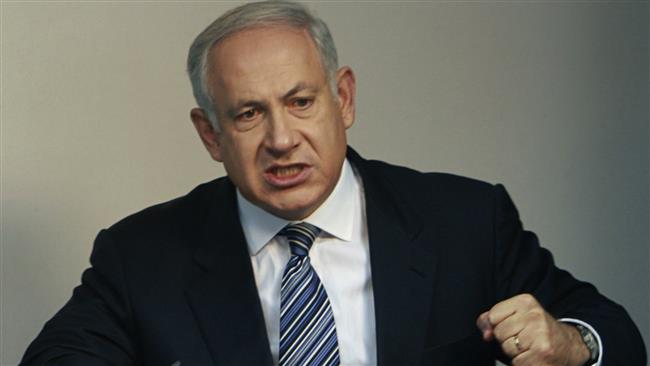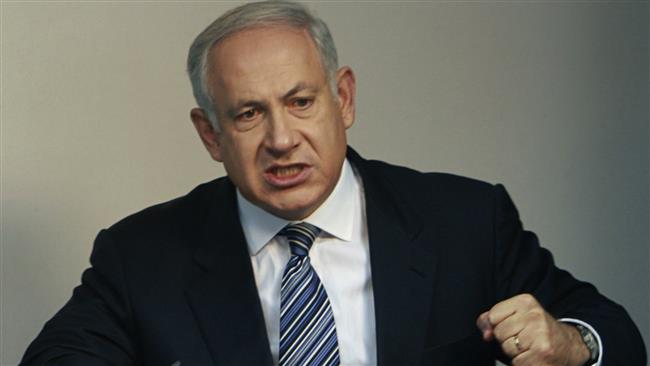 Three prominent US lawmakers have said they would not attend Israeli Prime Minister Benjamin Netanyahu's speech to Congress next month in an effort to boycott a potentially controversial speech.
Last month, House Speaker John Boehner invited Netanyahu to speak about imposing further sanctions against Iran at a joint session of Congress while Tehran and world powers are still negotiating to reach a final nuclear agreement.
Reps. John Lewis of Georgia, G.K. Butterfield of North Carolina and Earl Blumenauer of Oregon have criticized Boehner for his unilateral invitation saying they will not attend Netanyahu's talk scheduled for March 3.
Congressman John Lewis, a hero of the civil rights movement, said Thursday that Boehner's invitation was "an affront to the president and the State Department" that cannot be ignored.
Rep. Butterfield said Thursday he was "very disappointed that the speaker would cause such a ruckus" among Congress members calling Boehner's actions "unprecedented."
Butterfield also slated Netanyahu for accepting the invitation without first consulting President Barack Obama noting the prime minister had "politicized" his visit.
Last week, Rep. Blumenauer called on the speaker to call off the speech saying he would "refuse to be part of a reckless act of political grandstanding".
Meanwhile, the White House Spokesman Josh Earnest has announced that Vice President Joe Biden may not attend Netanyahu's speech either saying Biden could be abroad at the time of the speech.
A State Department official has also said US Secretary of State John Kerry would not meet with the Israeli leader, POLITICO reported.
In addition, many other Democrats, including several Jewish members, are considering leaving some seats empty during Netanyahu's speech.
The democrats wrote a letter to Boehner this week asking him to postpone Netanyahu's speech until after nuclear negotiations between Iran and the P5+1 have been finalized.
Netanyahu, who is against a comprehensive Iran nuclear accord, has been repeatedly trying to persuade congressmen to vote in favor of additional sanctions against Tehran.