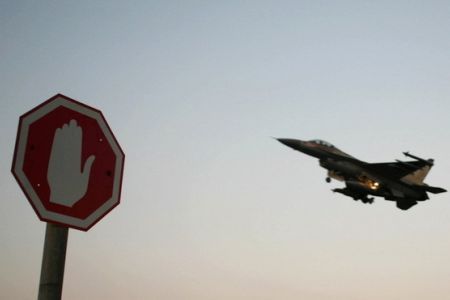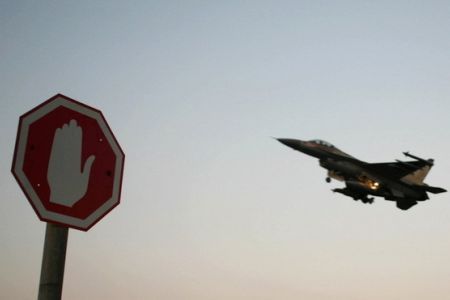 A recent survey shows that only four percent of the population in the European Union support a military attack against Iran over its nuclear program.
According to the phone survey conducted between October 18 and 24 by Der Deutsche Marshall Fund Research Company, with a sampling of 2,000 people, 32 percent of the respondents said they believe economic incentives will resolve the impasse over Iran's nuclear case.
Twenty-eight percent of those surveyed said they are in favor of tougher sanctions against Iran, and 15 percent said they support efforts to help dissidents and the opposition.
Only four percent of respondents said they agree with military intervention in Iran over its nuclear activities, and 16 percent had no opinion.
The United States, israel, and some of their allies accuse Tehran of pursuing military objectives in its nuclear program and have used this pretext to push for the imposition of sanctions on the country as well as to call for an attack on the country.
Iran argues that as a signatory to the nuclear Non-Proliferation Treaty and a member of the IAEA, it has the right to develop and acquire nuclear technology for peaceful purposes.
Iranian officials have promised a crushing response to any military strike against the country, warning that any such measure could result in a war that would spread beyond the Middle East.