Economy
OPEC chief rules out Saudi conditions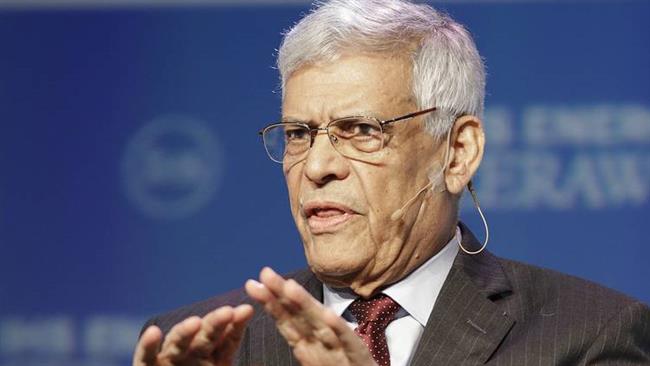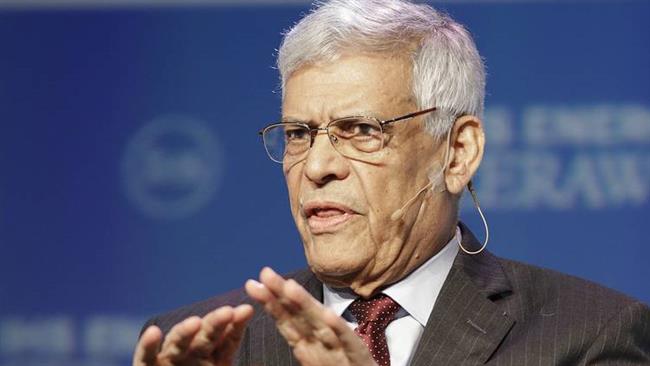 OPEC's secretary general has shrugged off Saudi conditions that all major oil producers must participate in a planned production freeze.
OPEC members and non-members plan to meet in Doha, Qatar on April 17 to discuss output freeze at a time when Iran is ramping up its production in order to regain its market share which it lost during years of sanctions.
Abdullah al-Badri, OPEC's secretary general, indicated that Iran's absence would not derail a possible agreement, dismissing Saudi Arabia's position that all producers should participate.
"I hope the result of the meeting will be positive," Badri said.
With Iran under sanctions, Saudi Arabia aggressively raised its output, leading to an oversupply which has caused prices to nosedive around 70% since mid-2014.
Iranian officials have said an output freeze was a positive first step and that further action including a supply cut should follow the freeze deal.
"They are not objecting to the meeting but they have some conditions for the production and maybe in the future they will join the group," Badri said in reference to Iran.
On Tuesday, Qatar said it had invited all member states of OPEC, including Iran, to the meeting. Badri said Monday that 15 or 16 countries would participate in the discussions.
Minister of Petroleum Bijan Zangeneh has said Iran would take part in the discussions after its output reached 4 million barrels per day.
On Monday, the minister said Iran has already been able to regain its share of the oil market.
The country exported 1.75 million bpd last month, the largest since 2012, which came after the lifting of sanctions on the country, the minister has already said.
Iran's oil industry is buoyed by Europe's resumption of imports. France's Total, Spain's Cepsa and Russia's Litasco have bought 4 million barrels since January.
Other major buyers such as Anglo-Dutch major Shell, Italy's Eni, Greece's Hellenic Petroleum and trading houses Vitol, Glencore and Trafigura are yet to resume purchases.
Europe imported about 400,000 barrels a day of oil from Iran before sanctions were imposed on the country in 2012, according to the International Energy Agency.
Badri's remarks on Monday helped oil trade at above $41 a barrel, up from a 12-year low near $27 in January.
He said a supply overhang of about 300 million barrels was currently weighing on the prices.
"At this time, the only problem I see is the overhang above five-year average of stocks, about 300 million barrels," Badri said.
"If we are able to get rid of these 300 million barrels, the overhang, then the price will come back to normal," he added.