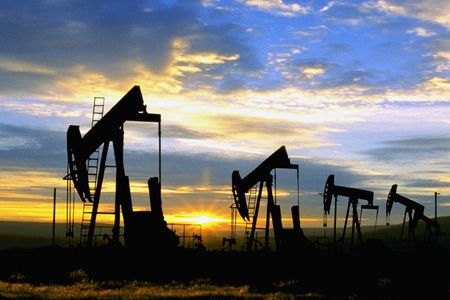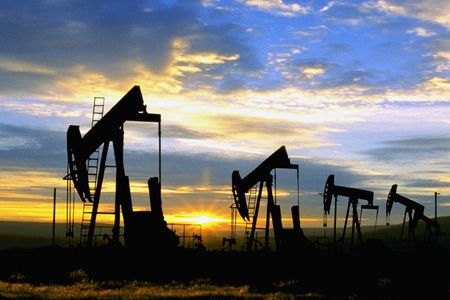 The president of the Organization of the Petroleum Exporting Countries (OPEC) says there is no need to hold an emergency meeting over oil prices.
"Even if crude oil prices go up to $100 per barrel or higher, there is no cause for alarm, and therefore there is no necessity for holding an emergency meeting," Iranian Oil Minister Masoud Mirkazemi, whose country holds the 2011 presidency of the OPEC, said on Monday.
The remarks come after the International Energy Agency suggested OPEC should release more crude to squash the hike in oil prices.
Last week, international crude benchmarks were traded at their highest levels since October 2008, reaching $92.58 a barrel although they have since slipped back by a couple of dollars. Oil was above $89 a barrel on Tuesday.
The oil-producing group, which last met on December 11 in Ecuador, has scheduled its next ordinary meeting for June in Vienna.
OPEC is a permanent intergovernmental organization of 12 oil-exporting nations that include Algeria, Angola, Ecuador, Iran, Iraq, Kuwait, Libya, Nigeria, Qatar, Saudi Arabia, the United Arab Emirates and Venezuela.