Iran
Middle East
Operation started for rebuilding new houses and to be finished in 45 days in quake-hit regions:Minister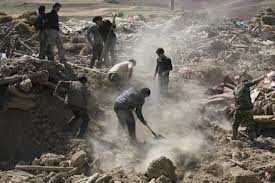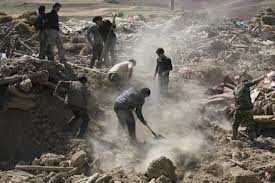 Operation for a reconstruction of buildings destroyed in the quakes in East Azarbaijan Province started on Saturday.
"We hope that through sustained efforts of officials all units which need reconstruction to be rebuilt before the arrival of cold weather," Transport and Urban Development Minister Ali Nikzad said in the village of Kavij in the Haris region.
The minister said the Housing Foundation has the experience of building houses in 45 days and therefore it is possible to build houses before the cold weather.
On August 11 two successive earthquakes, measuring 6.2 and 6 on the Richter scale, hit the cities of Ahar, Varzaqan and Haris in East Azarbaijan Province. The cities are respectively located 116, 97, and 110 northeast of Tabriz, the capital of East Azarbaijan.
The quakes left over 300 dead and more than 2000 injured.