Iran
Opinion polls predict runoff for Iran's June 14 election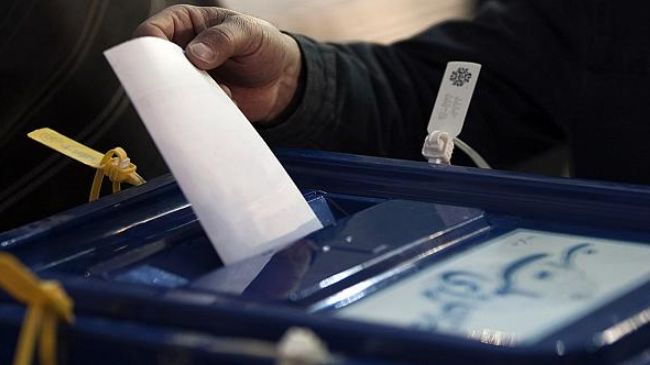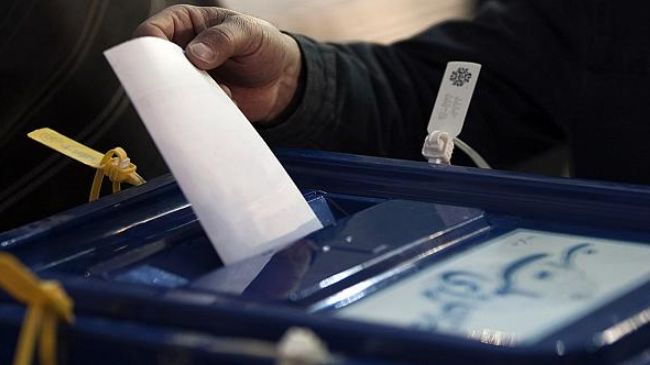 As Iran's presidential candidates wrap up their final day of campaigning across the country, the latest opinion polls indicate that the mid-June presidential election in Iran will go to a runoff.
If no candidate garners 50 percent plus one of the ballots cast in the first round, a runoff vote will be held on June 21.
In the second round, the candidate with the most votes will be the winner and will take office if approved by the Guardian Council — a process that takes between seven and ten days.
Polls also show more than 60 percent of eligible voters will be taking part in the election. Nearly 50.5 million Iranians are eligible to vote in the upcoming election.
On Wednesday, the candidates continued their election campaigns, which were marked by extensive political advertising and high-profile rallies across the country as well as passionate pleas and promises.
The six candidates in Iran's presidential election are the President of the Expediency Council's Center for Strategic Research Hassan Rohani, Supreme National Security Council Secretary Saeed Jalili, Expediency Council Secretary Mohsen Rezaei, Tehran Mayor Mohammad Baqer Qalibaf, former Foreign Minister Ali Akbar Velayati, and former Telecommunications Minister Mohammad Gharazi.
Former Majlis Speaker Gholam-Ali Haddad-Adel and former First Vice President Mohammad Reza Aref withdrew their candidacy bids respectively on Monday and early Tuesday.
The president of Iran is elected for a four-year term in a national election.
Iranians will go to the polls in the nation's 11th presidential election on June 14. Over 66,000 polling stations will be set up across the country, while expatriates will also be able to cast ballots at 285 polling stations that will be set up in their respective countries.
The fourth city and rural council elections are also scheduled to be held on the same day.