Syria
Organizing Geneva conference on Syria tall order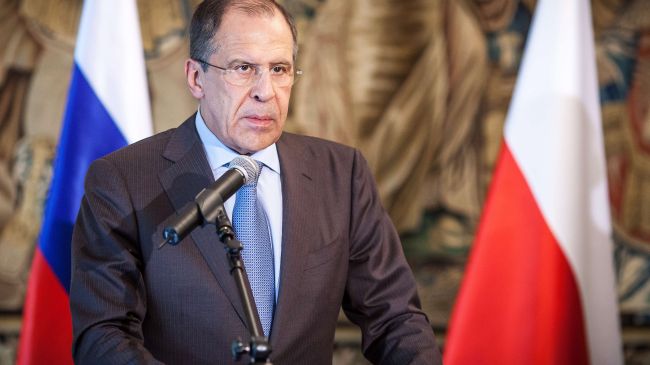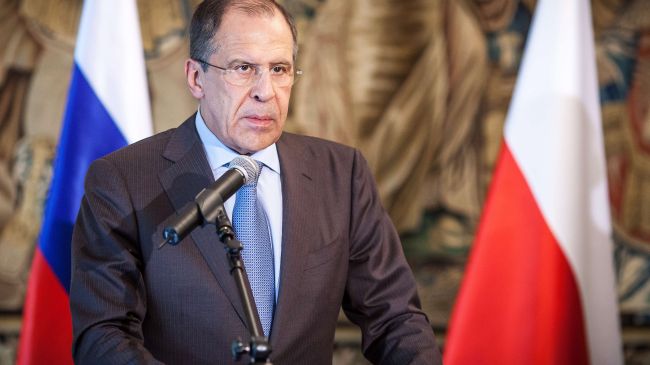 The Russian foreign minister has said it is a 'very tall order' to organize the forthcoming international conference in Geneva on the situation in Syria.
Sergei Lavrov said after a meeting with US Secretary of State John Kerry in the French capital, Paris, on Monday that it would not be easy to organize the Geneva talks on Syria.
Lavrov and Kerry discussed the possible dates and participants in the peace talks in the meeting, which was their sixth since the US secretary of state took office in February.
"We discussed how we can proceed… in our efforts to make this conference happen. It's not an easy task. It's a very tall order," the Russian foreign minister stated.
"We believe that this circle could be extended to involve all key outside players who have interest in the situation," he said.
Lavrov also said top diplomatic staff from the US and Russia would meet soon to discuss "how this conference could best be prepared for the possibility of success not failure."
"That's our goal, and that's what brought us here to Paris."
On May 22, Lavrov said that the Syrian government's response to the proposed peace talks in Geneva was constructive.
"We value the constructive reaction of the Syrian leadership to this proposal," the Russian foreign minister said in a meeting with Syrian Deputy Foreign Minister Faisal al-Miqdad in Moscow.
The first Geneva talks, which were presided over by former UN-Arab League envoy Kofi Annan, called for a political process to end the crisis in Syria.
Turmoil has gripped Syria since March 2011, and many people, including large numbers of Syrian soldiers and security personnel, have been killed in the violence.
Syrian President Bashar al-Assad said on May 18 that militants from 29 different countries were fighting against the government in different parts of the country.