Featured
Osama Bin Laden Is Still Alive (?) : Kuwaiti Analyst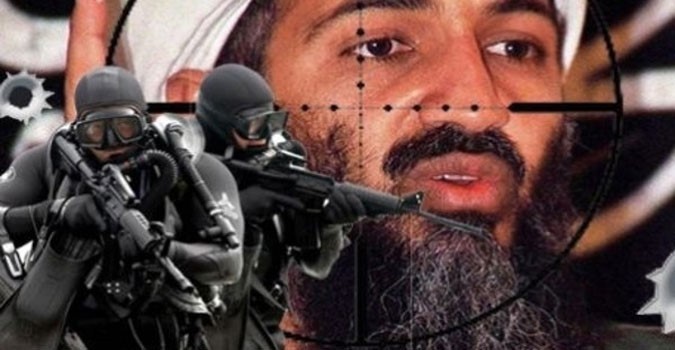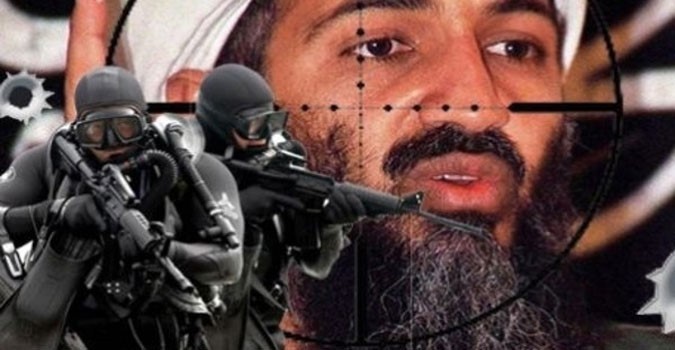 A senior political analyst says al-Qaeda mastermind Osama bin Laden has not been killed by US forces but he was lonely abducted.
Abdullah al-Nafisi, a university professor in Kuwait, cast his doubt on the death of bin Laden in his latest remarks in al-Marsad News Network.
He said it does not seem logical for US Army to spend a great deal of time and efforts to peruse bin Laden for 11 years and kill his as soon as they hunted him in Pakistan.
He said the main reason behind the abduction of bin Laden is to finalize the approach followed by bin Laden adherents for several years. He said right now we could easily observe that the previously overall integrity among al-Qaeda affiliated groups has been routed out totally.
An Italian lawmaker also said earlier that he doubted U.S. claims that bin Laden was killed in a Navy Seals raid. Controversial Paolo Bernini also said that 9/11 was an 'inside job.'
Bernini made his remarkable comments during a speech in Italian parliament.
Bernini, who belongs to Italy's Five Star Movement political party, was debating why Italian troops were still fighting alongside American and other western troops in Afghanistan.
U.S. spy agencies discovered bin Laden's compound in Abbottabad, Pakistan. Seals went in and killed him, although Bernini said, "bin Laden, I don't know, was supposed to have been killed two years ago."
Bernini said: "I would like to remind you that Bush's justification to intervene in Afghanistan was the war against terrorism, with the aim of destroying Al-Qaeda and capturing or killing Osama bin Laden."
"Al-Qaeda continues to have victims in Syria, alongside the rebels — those which America would like to help," he added.