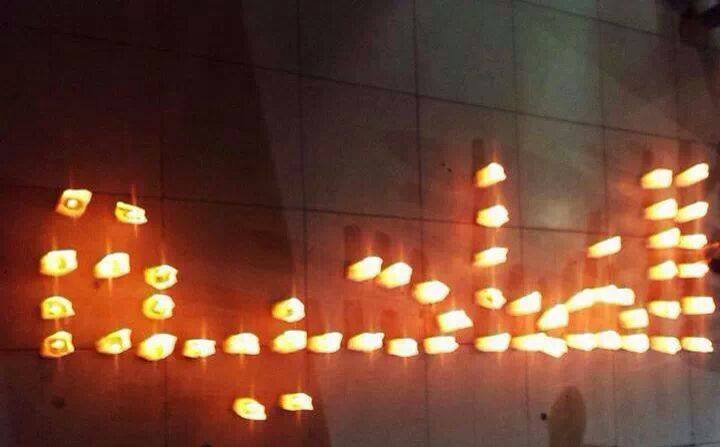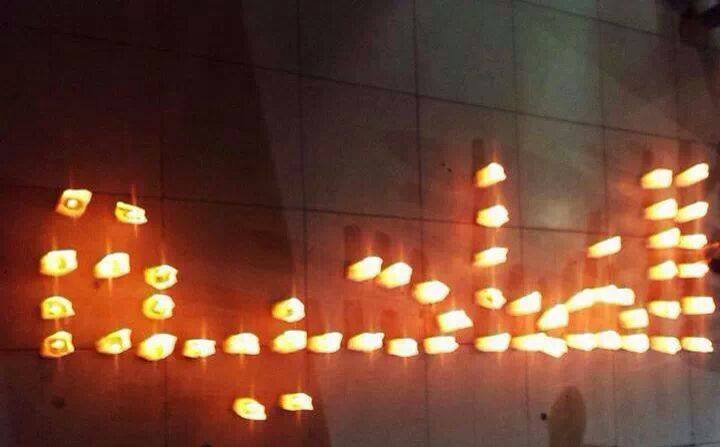 Lebanese all over the world lighted candles on Thursday night for Beirut's southern suburb's martyrs who fell victims to terrorist bombings carried out by Takfiri groups.
"Light a candle for Dahiyeh's innocent martyrs" an event invited by activist Ali Zein in a bid to salute the martyrs who sacrificed their lives for the resistance's holy path.
The event was welcomed by Lebanese who took part in and lit candles at 8:00 p.m. on Thursday. Lebanese abroad also participated in the event, voicing solidarity with Dahiye's people who are subjected to these terrorist attacks.