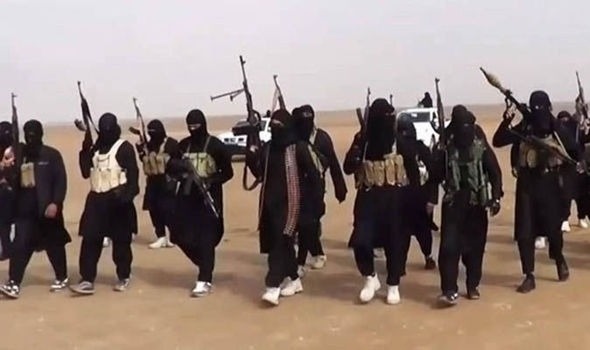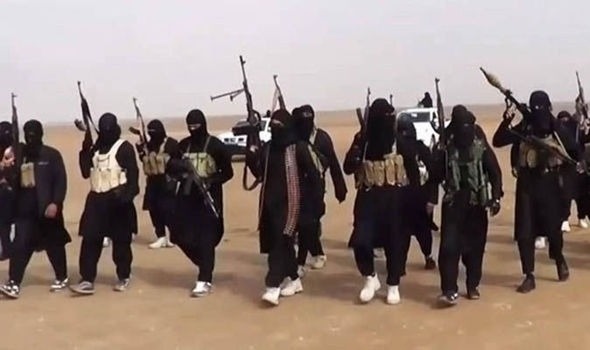 The Syrian Foreign Ministry strongly condemned infiltration of militants into the provinces of Aleppo, Lattakia and Idlib from the Turkish border and said over 100 fresh militants have crossed the border and entered Syria in recent days.
The ministry said that 12 pickups with DShK and 14.5 mm machineguns entered the Syrian territory from Turkey crossing Bab al-Salamah border.
The Ministry noted that the pickups were accompanied with 100 gunmen, some of them were believed to be Turkish soldiers and Turkish mercenaries, adding, "Munitions supply operations into the Syrian city of Azaz is underway."
The Ministry voiced the government's strong condemnation of Turkey's repeated attacks on the Syrian people.
"Turkish artillery shelling of Syrian territory constitutes direct support to the armed terrorist organizations," the Ministry told the UN Secretary General and the Security Council's Chairman in two letters addressed to both officials.
Reports said on Sunday that Turkey relocated hundreds of terrorists from Idlib province to Aleppo via its soil to block the Kurdish fighters' rapid advances in Northern Aleppo province.
At least 400 militants were transferred to Northern Aleppo to help the terrorists who are losing the ground to the Kurdish fighters who are backed by Russian air force, Arab media outlets said.
The Turkish army pounded the positions of the Kurdish fighters in both Northern Lattakia and Northern Aleppo provinces all throughout Sunday to pin down the Syrian army and popular forces and prevent them from shaking hands with the Kurdish troops that are fighting in the Northern parts of Aleppo province.
Several villages in vast areas of Afrin in Northwestern Syria came under artillery shelling by the Turkish army and terrorist groups all throughout Sunday.
The Turkish army, Al-Nusra Front and Ahrar al-Sham pounded the villages of Marimin and Anab in Afrin region on Sunday.
Residents of Marimin and Anab said that their villages were hit with over numerous rockets and 30 artillery shells today.
The artillery shelling of the Kurds in Northern Aleppo comes as the Kurdish fighters, backed by Russian fighter jets, are currently engaged in intense clashes with the terrorist groups at the Western entrance of the strategic town of Tal Rifat town in the Northern part of Aleppo province.
The Turkish army shelled Kurdish People's Protection Units (YPG) positions near the city of Azaz in Northwestern Syria on Saturday too.
Turkish forces have shelling an airbase and a village, recently captured by Kurds, in Aleppo province in Syria on Saturday.
A Kurdish official confirmed that the shelling targeted the Menagh air base located South of Azaz in Aleppo Governorate.