Bahrain
Human Rights
Over 100 Rights Organizations Urge Bahraini Regime to Free Activist Nabeel Rajab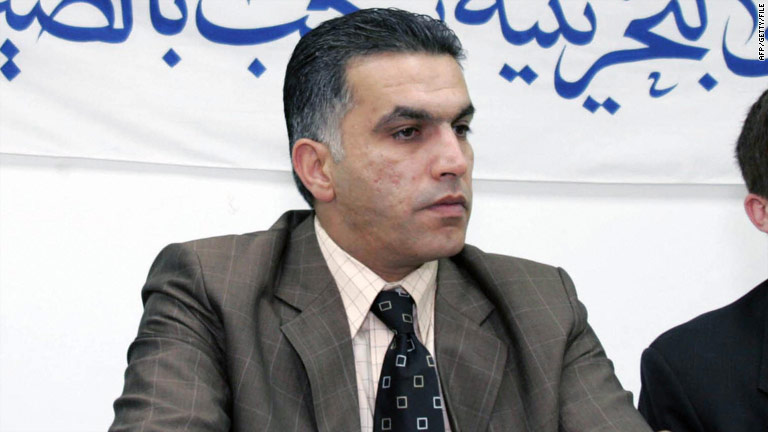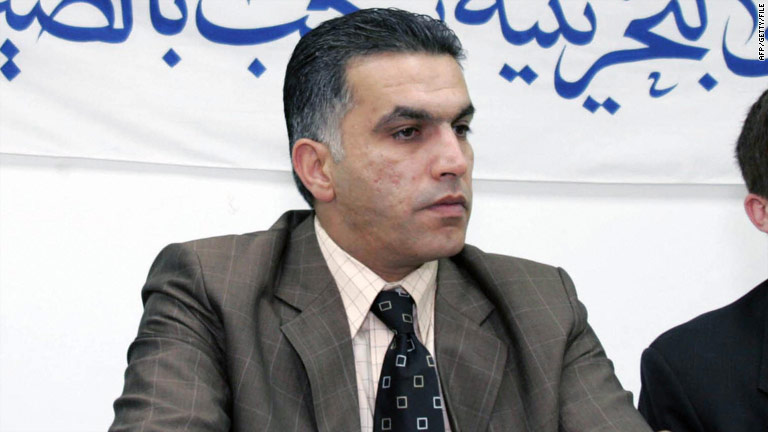 Over a hundred rights organizations have urged the Al-Khalifa regime in Bahrain to release human rights activist Nabeel Rajab on Thursday.
In a joint statement on Thursday, the rights organizations demanded the "immediate and unconditional" release of Rajab as his detention is a serious blow to the freedom of speech in Bahrain.
They urged the Bahraini authorities to take all necessary measures to secure the physical and psychological security of prisoners of conscience.
Furthermore, the groups called on the United Nations, the US administration, and the European governments to push Manama to immediately stop the judicial harassment of human rights defenders and drop all charges against them.
Rajab, who heads the Bahrain Center for Human Rights [BCHR], was arrested earlier this month [October] over his anti-regime twitter remarks.
He was freed in May after completing a two-year jail term for organizing and participating in anti-regime protests.
Bahrain has been the scene of protests since mid-February 2011. Thousands of pro-democracy protesters have held numerous demonstrations in the streets of the country, calling for the Al-Khalifa royal family to relinquish power.