Syria
Over 120 Terrorists Killed in Aleppo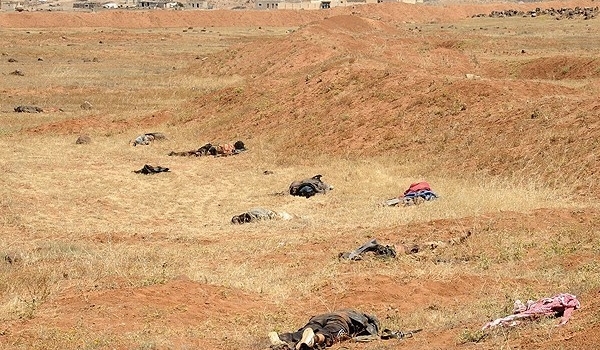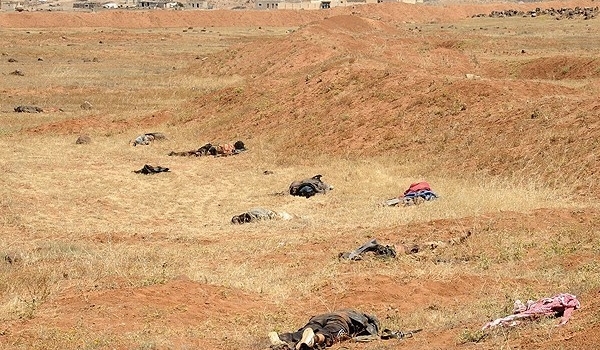 The Syrian army troops killed over 120 Takfiri terrorists in the province of Aleppo on Thursday.
According to informed sources, more than 120 terrorists were killed during military operations in various areas across Aleppo.
The Syrian forces also shot down a drone belonging to the Takfiri militants.
On Wednesday, the Syrian army made new gains in the countryside of Aleppo by seizing back new areas in the region, FNA dispatches said.
The army units opened heavy fire on the Takfiri terrorists in the surrounding areas of Kowaires Airport in Eastern Aleppo, and pushed them back.
The Syrian troops, meantime, seized back the strategic villages of Tal Reyman and al-Salehiya which are located near Kowaires Airport on Tuesday.
The ISIL terrorists have besieged the Kowaires airport for over 2.5 years now, but the airport itself is under the Syrian army's control. The Syrian army's helicopters supply foodstuff and other needs to the Syrian troops defending the airport.
The Kowaires Airport is strategically important because it is considered the frontline of the Syrian army in the Northern parts of the country near the borders with Turkey.