Iraq
'Over 15,000 killed in Iraq in 2014'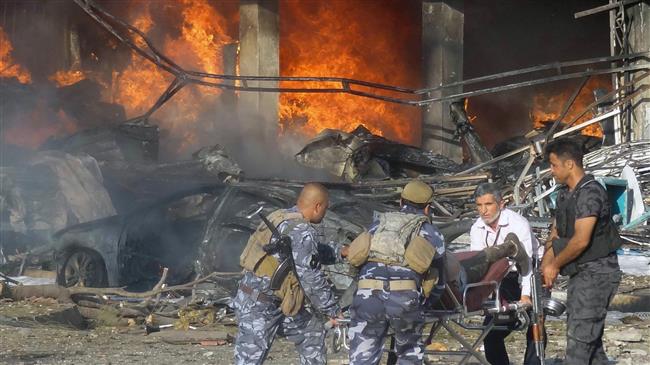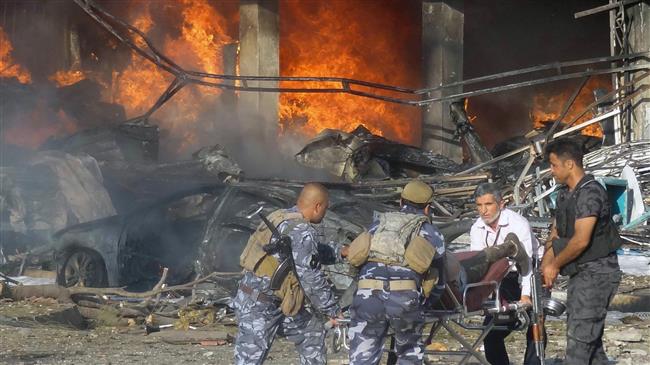 Foreign-backed terrorism across Iraq has killed over 15,000 civilians and security forces throughout 2014, the deadliest year since 2007, government data indicate.
The figures, released Thursday, were reportedly compiled by the health, interior and defense ministries putting the death toll at 15,538.
The high fatality figure for 2014 was also more than double the 6,522 people killed in the previous year.
The record death toll for 2007, when the country was under a massive US-led military occupation, stood at 17,956.
The huge fatality figure is widely attributed to the massive intrusion of foreign-sponsored ISIL Takfiri terrorists into the country in June 2014.
During the offensive, the heavily armed militants took control over Iraq's second-largest city, Mosul, before sweeping through parts of the country's Sunni Arab heartland.
Iraqi soldiers and police units, Kurdish forces, Shia militiamen and Sunni tribesmen have succeeded in regaining ground in the battle against ISIL.
The notorious terror elements have been carrying out horrific acts of violence, including public decapitations, against all Iraqi communities such as Shias, Sunnis, Kurds, and Christians.
Iraqi officials have repeatedly blamed Saudi Arabia as well as a number of their Persian Gulf allied states for funding and supporting the Takfiri terror groups across the country.
Despite the establishment of a US-led international coalition to strike ISIL positions across Iraq and Syria through aerial operations, Iraqi authorities insist that such aerial strikes have not made a major impact in pushing back the Takfiri forces.