Europe
Over 1,700 Ukraine troops killed in conflict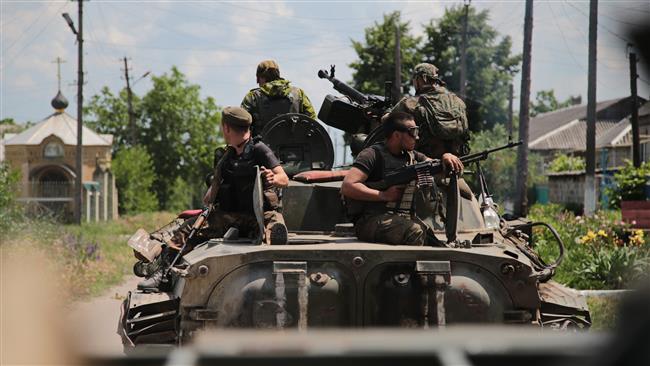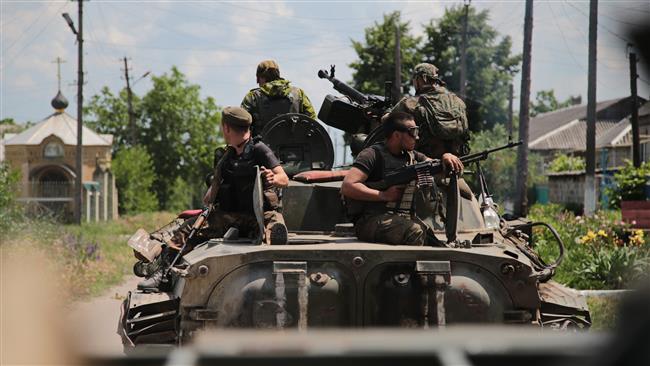 A Ukrainian official says over 1,700 government troops have been killed since the conflict began in the country's eastern Donbas region.
Ukrainian presidential adviser Yuri Biryukov wrote on his Facebook account on Sunday that some 1,723 servicemen were killed during the13-month conflict between Kiev forces and pro-Russia fighters in the two mainly Russian-speaking regions of Lugansk and Donetsk region.
According to Biryukov, the figure does not include troops whose deaths haven't been officially confirmed or who remain on the missing list.
Pro-Russia forces took control of the strategic Donbas region in January.
In February, Kiev and the pro-Russia forces agreed to stop fighting across the eastern conflict zone under the terms of a ceasefire brokered by international mediators.
The fragile truce has been frequently violated, with each side blaming the other for breaching the ceasefire.
Nearly 7,000 civilians have so far been killed in the violence there.