Syria
Over 180 Militants Give up Fight, Surrender to Syrian Authorities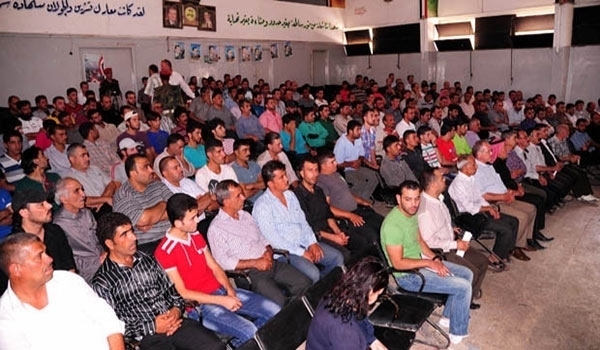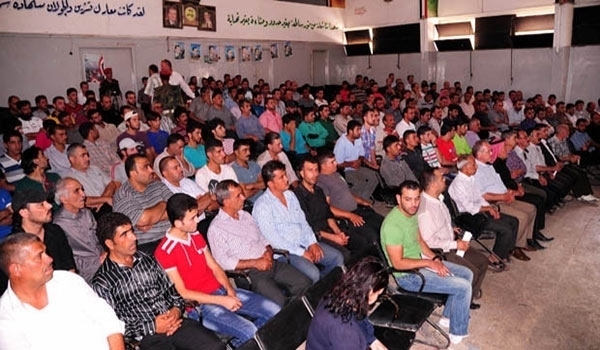 At least 184 terrorists have laid down arms and surrendered to the Syrian authorities in Damascus, Aleppo and Deir Ezzur provinces, local sources said on Sunday.
Some 184 wanted persons from Damascus, Aleppo and Deir Ezzur turned themselves in to the authorities to be pardoned, provincial officials said.
The army troops, backed by Russian warplanes, have made major advances in their fight against the Takfiri terrorists across the Muslim country in recent days.
Following the Syrian-Russian joint operations, thousands of Takfiri terrorists have also fled Syria to Jordan, Turkey and Europe.