World News
Over 1k native women killed in Canada, police say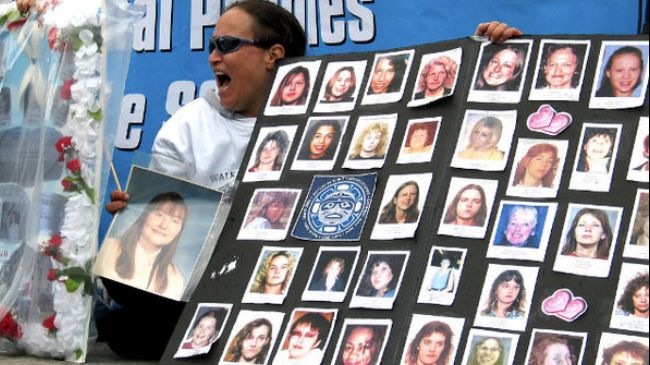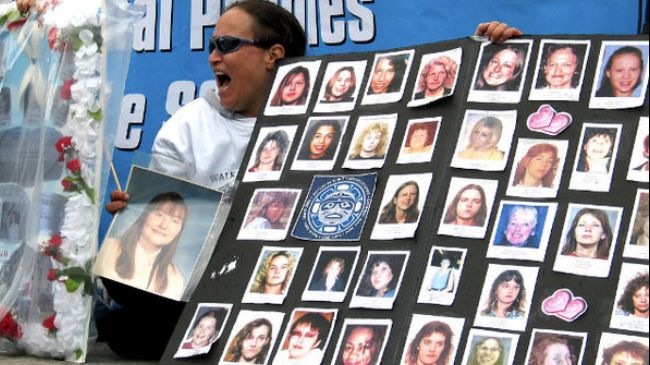 The Royal Canadian Mounted Police (RCMP) has revealed that there are nearly 1,200 recorded incidents of murdered and missing aboriginal women.
The RCMP said in a statement that there are 1,186 cases registered at the police, including homicides against indigenous females and unsolved investigations into cases of missing women.
The figure includes 1,017 cases of murdered aboriginal women between the years of 1980 and 2012, as well as 169 missing women dating back to 1952.
The released numbers are higher than previously estimates by academics in recent years. One much quoted study documented 824 cases going back as far as the 1940s.
In addition, the RCMP statement showed that there is an over-representation of missing and murdered indigenous women in police databases.
According to the RCMP, aboriginal women make up four percent of Canada's population. However, the group represents 16 percent of all murdered females between 1980 and 2012, as well as 12 percent of all missing female cases.
The newly-released numbers have sparked an outcry by critics, calling the revelation "shocking."
Liberal health critic, Hedy Fry, commented on the numbers, calling for an investigation into the cases.
"The fact is, at that rate, if there were other kinds of women, other than aboriginal women, missing or murdered in this country, there would be an outcry. There would be an inquiry, there would be something," said Fry.
The Canadian government has repeatedly resisted launching a national public inquiry into the cases of missing or murdered indigenous women, with Prime Minister Stephen Harper saying there is no need for one.