Syria
Over 200 Germans Left Home to Join Syria Terrorist Groups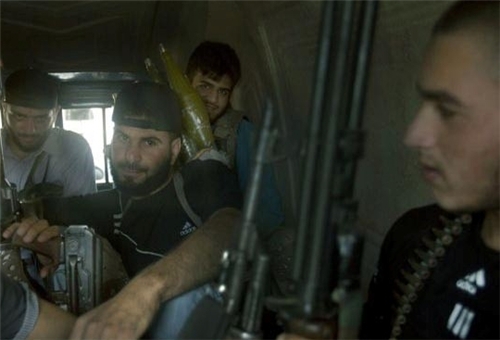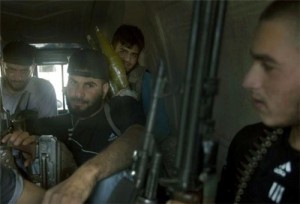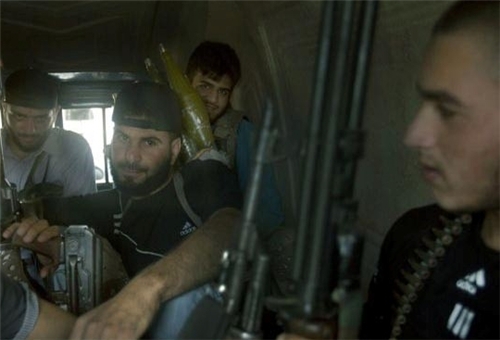 More than 210 German militants have left home to join armed groups in Syria since the Syrian conflict broke out nearly three years ago, Head of Germany's domestic intelligence agency said.
"There are well over 210 people, that we know of, who have gone to Syria," said Hans-Georg Maassen, the president of the Federal Office for the Protection of the Constitution (BfV), on Saturday, Al-Alam reported.
The official also expressed concern over the return of the German-born gunmen who are fighting alongside militants in Syria, saying, "I assume that about 50 people have come back, but there are probably only 15 or 16 who have definitely returned to us with battle experience."
Referring to German women who join the extremists travelling to the Arab country, Maassen said, "At least 10 women have accompanied men there."
He believes that they are capable of "committing serious acts of violence, and we will have to watch them closely".
Maassen says however that the overall number of people traveling to Syria is far greater than the figure German authorities have been able to identify.
The crisis in Syria started in March 2011, when pro-reform protests turned into a massive insurgency following intervention of western and regional states.