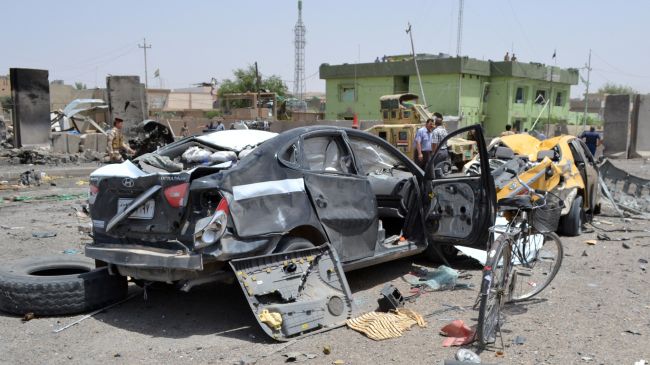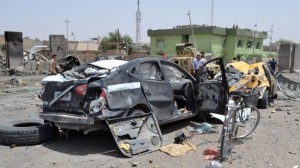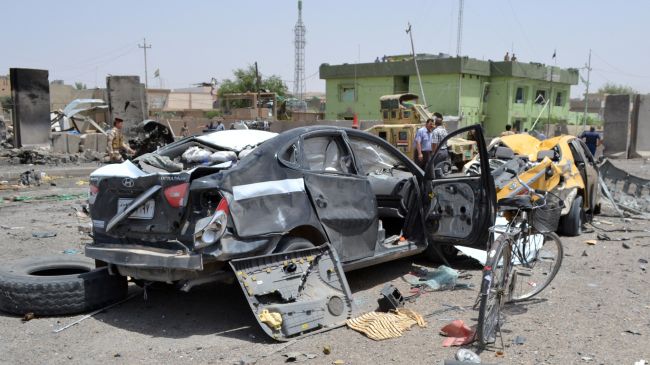 The United Nations says a wave of violence in Iraq left more than 2,400 people dead in June, making it the deadliest month this year.
The UN mission to Iraq said in a statement on Tuesday that the death toll includes over 1,500 civilians and nearly 890 members of security forces.
It also said that some 2,287 Iraqis, including 1,763 civilians, were wounded during the period.
"The staggering number of civilian casualties in one month points to the urgent need for all to ensure that civilians are protected," UN Special Representative in Iraq Nickolay Mladenov said.
Mladenov urged Iraqi political parties to "work together to foil attempts to destroy the social fabric of Iraqi society."
The death toll is estimated to be higher since the UN stated that the figure does not take into account casualties in Anbar Province, which is largely controlled by Takfiri militants.
May was the second deadliest month this year, with 799 Iraqis killed, including 603 civilians. April's death toll was 750.
Iraq is currently witnessing a wave of violence unprecedented in recent years.
Over the past few days, Iraqi armed forces have been engaged in fierce clashes with the ISIL terrorists, who have overrun parts of the country in the past days and have announced a so-called Islamic caliphate in Iraq.
Senior Muslim clerics have condemned the ISIL atrocities.