Syria
Over 26 ISIL Terrorists Killed in Syrian Airstrikes in Homs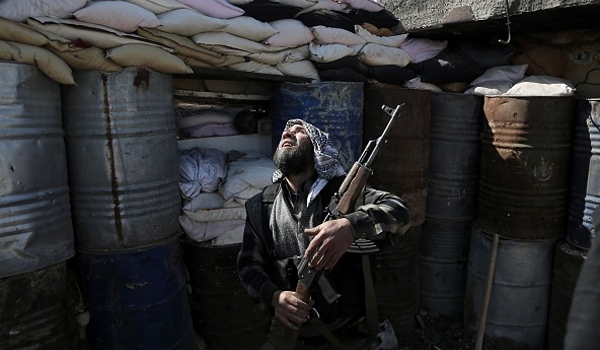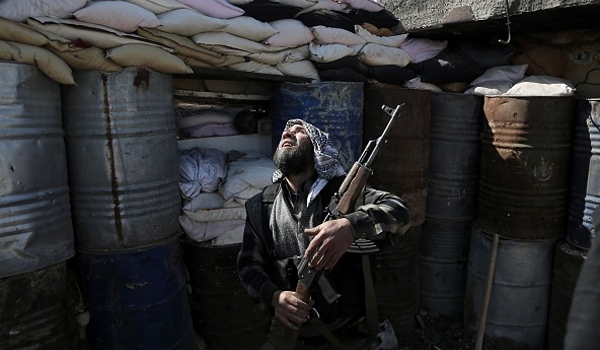 The Syrian fighter jets continued to bomb bases and gatherings of ISIL militants in the Eastern parts of Homs province, killing at least 26 terrorists.
The Syrian air force carried out a series of sorties in the Eastern parts of Homs province, targeting gatherings and movement of the ISIL Takfiri terrorists in the vicinity of the main station at al-Sha'er oil field and near al-Maher oil field as well as to the East of Palmyra city and near Quaryatayn and Jazal villages.
The attacks killed and wounded at least 26 Takfiri terrorists and destroyed a large number of their armored vehicles.
Also on Wednesday, the Syrian air force pounded and destroyed the fortified positions of the ISIL Takfiri terrorist group near a vital town in the Eastern part of Homs province.
The Syrian fighter jets inflicted heavy losses on the ISIL's military positions near al-Sukhneh, while a number of the ISIL members were also killed or wounded in the airstrikes.
Earlier reports said that the Syrian warplanes struck the ISIL strongholds in the oil-rich regions of Eastern Homs, pinning the militants down behind their defense lines and blocking their military-logistic movements.
"The Syrian fighter jets' bombardments near al-Maher oilfield prevented the ISIL to regroup its forces to manage any counter-attack against the Syrian army and popular forces," the sources said.
"In the meantime, the Syrian arm's air fleet has carried out several combat flights over the ISIL positions near al-Sha'er oilfield that has been the scene of heavy battle between the pro-government forces and the militants," they added.
"The Syrian air attacks inflicted major damages on the ISIL armored vehicles," the sources said.
"Elsewhere, the Russian army has been using advanced model of reconnaissance balloons to monitor the ISIL military movements near the ancient city of Palmyra (Tadmur)," they went on to say.