Syria
Over 30 FSA terrorists killed after Syrian Army blows up caves near Kafr Naboudeh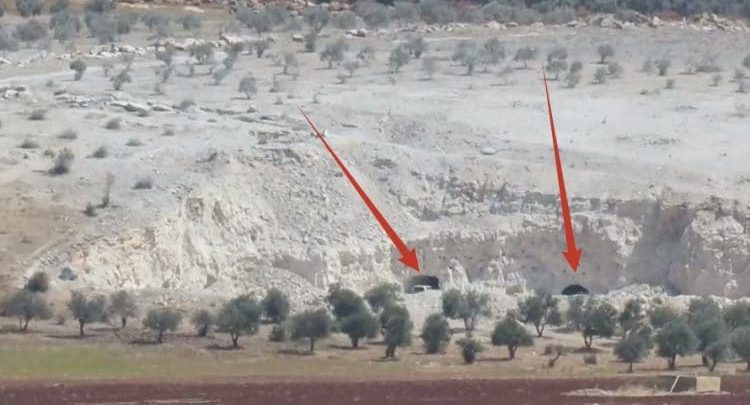 Tens of terrorists from the Free Syrian Army's Jaysh Al-Izza faction were reportedly killed when the Syrian Arab Army (SAA) bombed a cave near the town of Kafr Naboudeh in northwestern Hama.
According to Jaysh Al-Izza's official Telegram channel, several of their fighters were hiding in two caves near Kafr Naboudeh during the most recent battle on Sunday. The terrorists had reportedly called for back up when the Syrian Army hit their positions at these caves.
Jaysh Al-Izza mourned their losses after the attack on these caves. The Syrian Arab Army reported that more than 30 Jaysh Al-Izza terrorists were killed as a result of the attack.
The most recent battle for Kafr Naboudeh proved to be incredibly costly for the Free Syrian Army and Hay'at Tahrir Al-Sham, as it was reported that they suffered more than 100 casualties in 48 hours.