Syria
Over 300 Syrian Special Mission soldiers deployed to Deir Ezzor for Albukamal offensive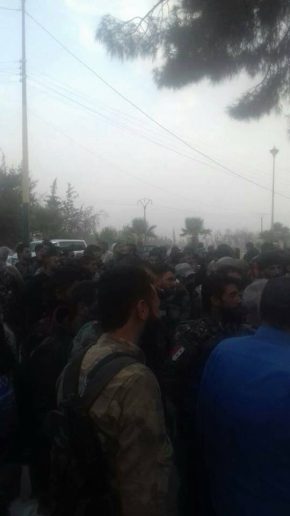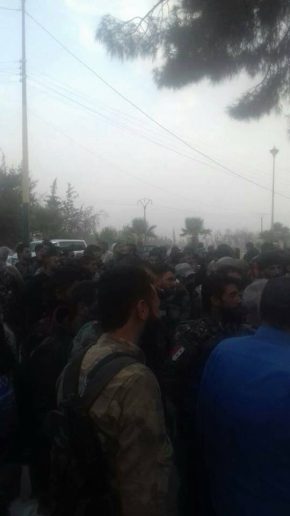 Over 300 soldiers from the Syrian Special Forces were transported from the Qamishli Military Airport to Deir Ezzor, the Syrian Interior Ministry reported on Saturday.
The 300+ soldiers were deployed to the Deir Ezzor Governorate in order to participate in the upcoming offensive to liberate ISIS stronghold of Albukamal near the Iraqi border.
Unlike the other units deployed in Deir Ezzor, the Special Mission Forces are not a part of the Syrian Arab Army (SAA); instead, they are an elite unit that falls under the control of the Interior Ministry.
The Special Mission Forces specialize in urban warfare and will be an important asset once the Syrian Army enters Albukamal.