Syria
Over 40 ISIS, Nusra terrorists killed at Yarmouk Camp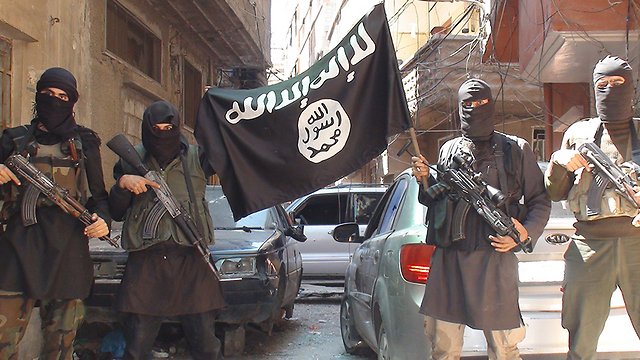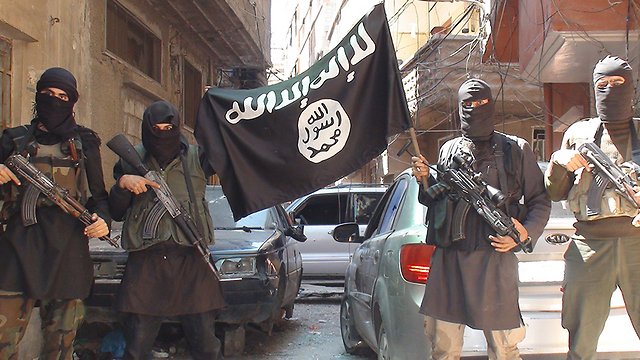 The intense fighting at the Yarmouk Refugee Camp in southern Damascus has begun to catch up with both the Islamic State of Iraq and Al-Sham (ISIS) and the Syrian Al-Qaeda group "Jabhat Al-Nusra" as the death toll exponentially rises amid the Jihadist turmoil.
For Jabhat Al-Nusra, they have nowhere to go in the Yarmouk Camp, thanks in large part to ISIS' large-scale assault to capture Ja'ouneh Street and the Palestine Roundabout in the southern part of the district. On Thursday, the situation did not get any better for Jabhat Al-Nusra, as ISIS stormed Ja'ouneh Street with several hundred fighters.
According to claims made by both sides, the death toll in the Yarmouk Camp District on Thursday had exceeded over 40 dead; this number includes the casualties from ISIS and Jabhat Al-Nusra. As of now, ISIS still controls approximately 90-95% of Yarmouk Camp; however, Jabhat Al-Nusra is poised to maintain control of the Palestine Roundabout along the Yarmouk-Tadamon axis.