Syria
Over 4,000 civilians evacuated from Douma in East Ghouta region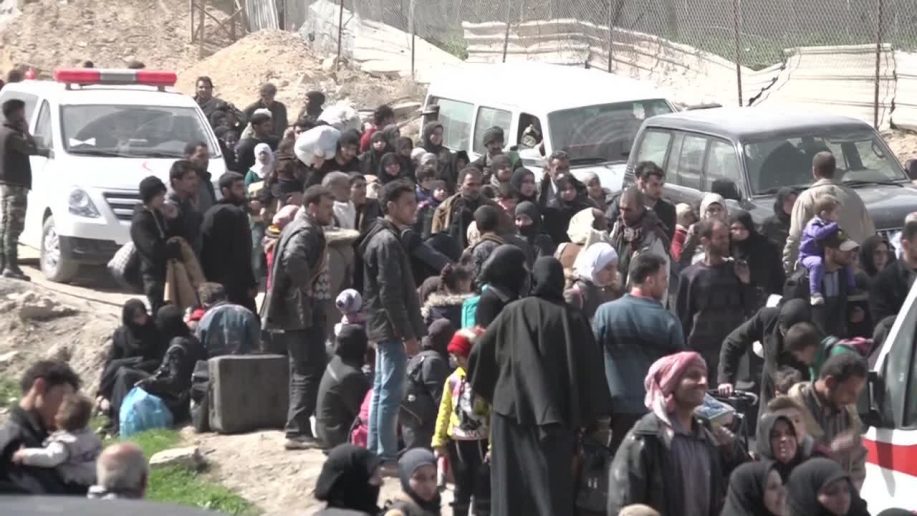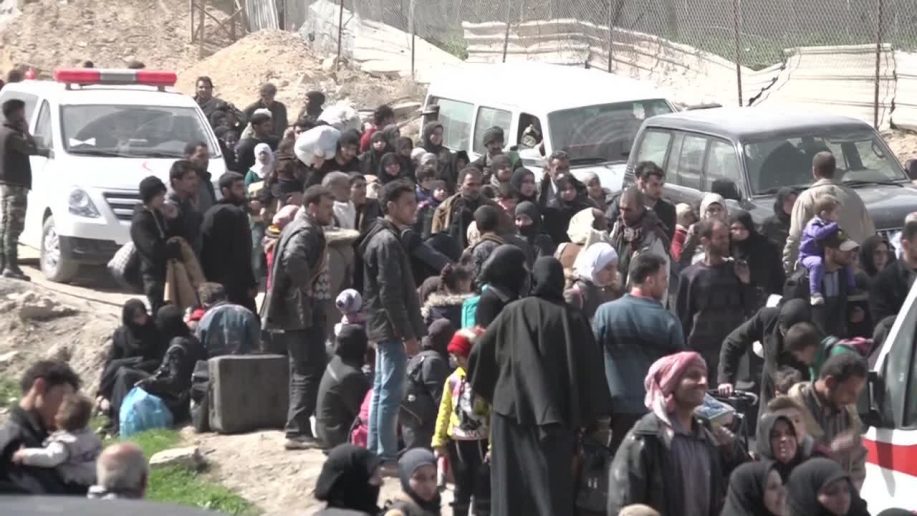 Over 4,000 civilians were reportedly evacuated from the East Ghouta this afternoon, a military source told Al-Masdar News.
According to the source, the 4,000 civilians were evacuated through the Wafiddeen Crossing that is located near the Jaysh Al-Islam controlled town of Douma.
This latest report comes just hours after Syrian Army restarted their talks with Jaysh Al-Islam in the East Ghouta region.