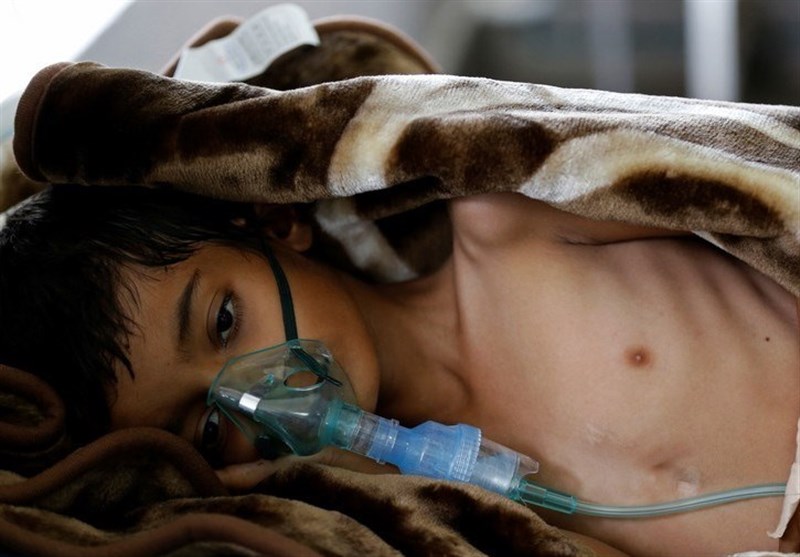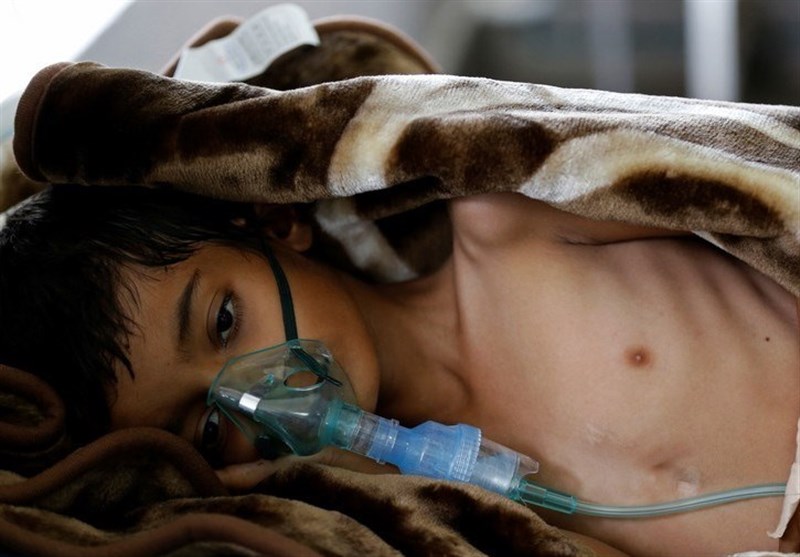 More than 50 prominent US figures and former officials have signed a letter urging Senate Majority Leader Mitch McConnell (R-KY) and his colleagues to end America's involvement in the Saudi-led war in Yemen.
The signatories — including two former US ambassadors to Yemen, leading legal scholars, top Saudi Arabia experts, a Nobel Peace Laureate, a former key aide for former Secretary of State Colin Powell, and MIT linguist Noam Chomsky — want McConnell and other senators to support a bill that could forever remove US troops from the Yemen war, which will likely be put to a vote on Wednesday, American news and opinion website Vox reported.
"Directing the President to halt all offensive activities alongside Saudi Arabia against the Houthis unless such actions are first approved by Congress … would spell the likely end to the broader conflict," reads a copy of the letter obtained by Vox, which was due to be delivered to Senate leadership on Tuesday.
The lead authors of the letter, legal experts Bruce Ackerman and Laurence Tribe and former US ambassadors to Yemen Barbara Bodine and Stephen Seche, argue that US President Donald Trump's support for the war is unauthorized by Congress and therefore illegal. Ackerman and Tribe advise the Congressional Progressive Caucus which has pushed the Senate and House hard to end America's role in the Saudi-led war on Yemen.
They support a bill co-sponsored by Sens. Bernie Sanders (I-VT), Mike Lee (R-UT), and Chris Murphy (D-CT) that would force Trump to stop backing Saudi Arabia, the UAE, and other coalition members in their fight against Yemeni troops within 30 days. Sen. Chuck Schumer (D-NY), the top Democrat in the chamber, is facing pressure from activist groups like MoveOn to co-sponsor the bill.
The bipartisan bill invokes the War Powers Resolution of 1973 (WPR), which states that if US troops are involved in "hostilities" abroad "without a declaration of war or specific statutory authorization, such forces shall be removed by the President if the Congress so directs by concurrent resolution."
The WPR also allows a simple majority in Congress to strike down any military action, which means it would pass with a 51-49 vote.
Yemen's defenseless people have been under massive attacks by the coalition for more than three-and-a-half years but Riyadh has reached none of its objectives in Yemen so far.
Since March 2015, Saudi Arabia and some of its Arab allies have been carrying out deadly airstrikes against the Houthi Ansarullah movement in an attempt to restore power to fugitive former president Abd Rabbuh Mansour Hadi, a close ally of Riyadh.
The Yemeni Ministry of Human Rights announced in a statement on March 25 that the war had left 600,000 civilians dead and injured until then. The war and the accompanying blockade have also caused famine across Yemen.