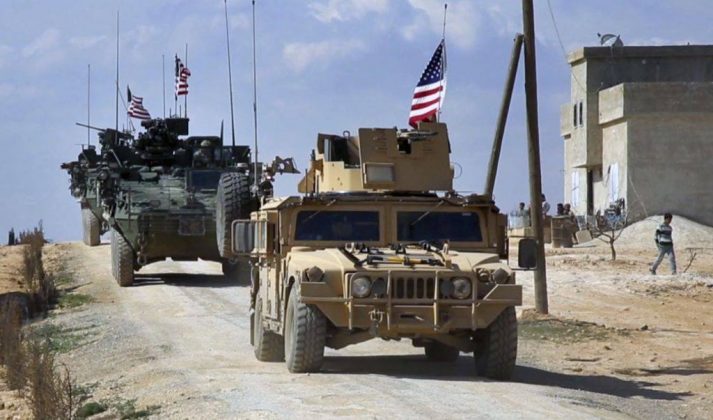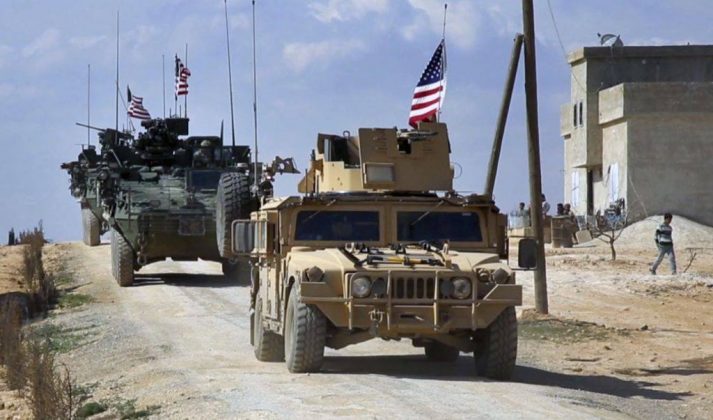 A large convoy of U.S. supplied military vehicles made their way to the southeastern countryside of the Deir Ezzor Governorate this morning, the Syrian Observatory for Human Rights (SOHR) reported. 
According to the SOHR report, more than 50 armored vehicles belonging to the U.S. Coalition entered southeastern Deir Ezzor.
SOHR said that the U.S. Coalition eventually reached their newly established military base near the Islamic State (ISIS) stronghold of Hajin.
The U.S. Coalition is currently assisting the SDF terrorists in their ongoing battle against the Islamic State in southeastern Deir Ezzor.