Iran
Middle East
Science
Technology
Over 5,000 Knowledge-Based Companies Working on COVID-19
Over 5,000 Knowledge-based companies have expanded their operations to expand knowledge on and campaign against the new coronavirus, and they have been manufacturing masks and disinfectants, a scientific official said on Tuesday.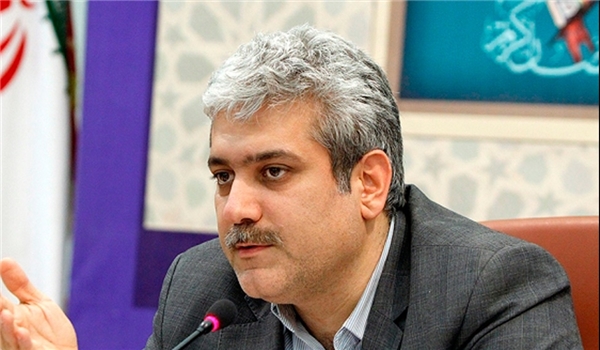 "Sale of raw materials is detrimental to the country's economy and it has no value added," Iranian Vice-President for Science and Technology Sorena Sattari said, and stressed, "We should pay special attention to knowledge-based economy."
He stressed that Ardebil province enjoys rich potentials to stand among the 10 top provinces in the field of knowledge-based companies.
In earlier remarks, Sattari had said today technology is considered as Iran's might.
Iran's might is currently based on technological progresses as it is evident in the combat against coronavirus, Sattari said on Monday in a meeting with local officials in Birjand, Eastern Iran.
He also pointed to producing the most advanced medical equipment in Iran as an honor for the country.
The official further said that despite sanctions, Iranians have realized that by relying on youths and domestic power, "we can remove these problems very well".
Earlier, Sattari said that scientific centers have manufactured a lot of equipment needed for treatment of coronavirus, and Iran can export the extra volume in autumn.