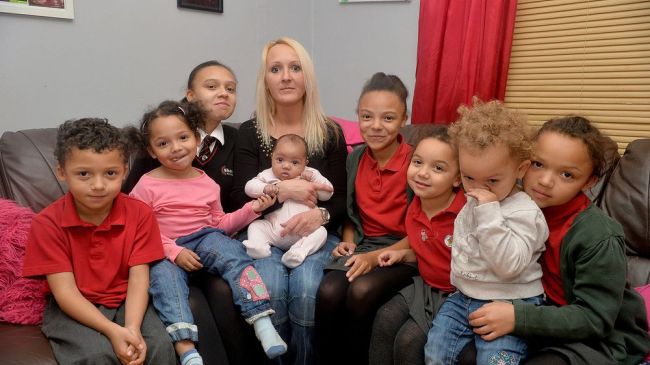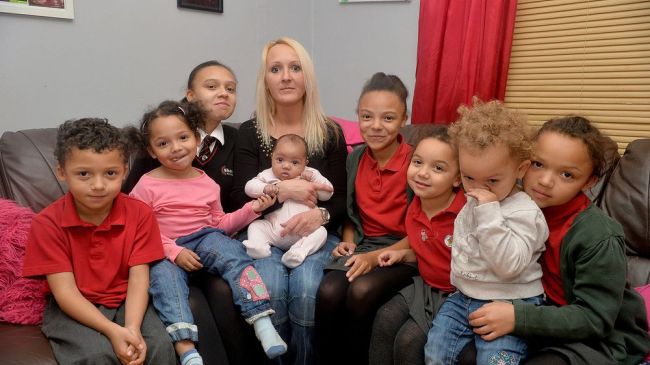 Newly released figures by the UK government show that over 66,000 British families with more than five children rely on out-of-work benefits.
The data, released by the Department of Work and Pension, revealed that 66,000 "large" families are dependent on welfare, including 13,670 parents who claim jobseekers' allowance and 17,000 who claim sickness benefits.
In addition, 41,500 families receive income support, a benefit that is granted to those who work fewer than 16 hours per week.
The figures come as British ministers are discussing a move that would curb child benefits, offering the benefits only to the first two children of each family.
The move, which would reportedly save five billion pounds a year, is being considered for the Conservative Party's election manifesto next year.
The measure raises the prospect of another clash between Secretary of State for Work and Pensions Iain Duncan Smith and Chancellor George Osborne.
Last week, the two conservatives clashed over Osborne's plans to cut welfare spending by 12 billion pounds in two years after the 2015 elections through measures such as lowering the benefits cap.
Conservative members of parliament have called for the cap to be lowered by six thousand pounds to 20,000.
Osborne has said that the benefits cap "is open to debate and open for future governments to change the level of the cap."