Afghanistan
Over half a million Afghans displaced in 2016, UN says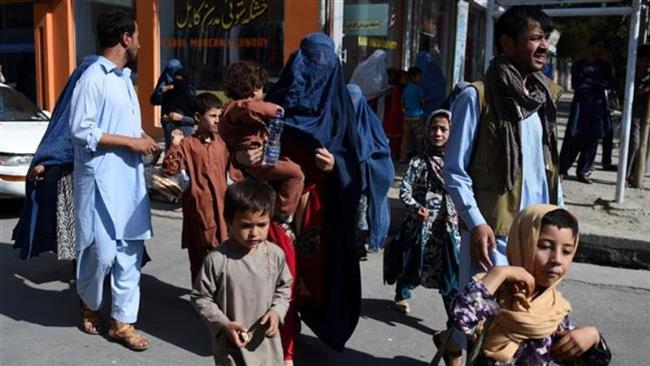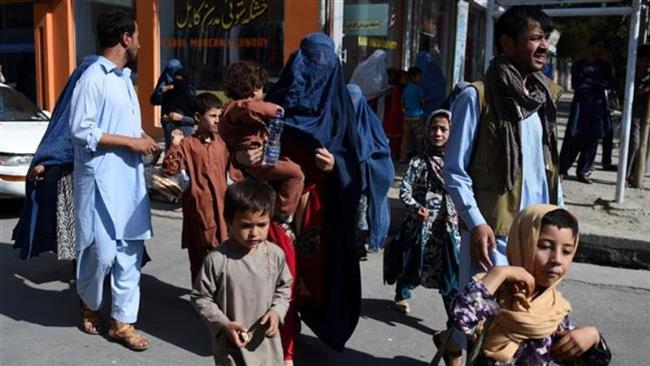 The United Nations has reported a dramatic increase in the number of displaced people as a result of the years-long conflict in Afghanistan.
The UN Office for the Coordination of Humanitarian Affairs (OCHA) said on Wednesday that more than half a million people had been displaced in 2016, the highest number since 2008.
The figure also surpasses a previous record of 471,000 set last year.
This has been a sharp increase in the number of people leaving their homes due to daily battles between the Kabul government forces and Taliban militants across the war-torn country.
Mark Bowden, the UN humanitarian coordinator has expressed concern about the increasing number of internally displaced people in the war-stricken country.
"I am concerned these record figures show not just an alarming number of new IDPs, but a longer term crisis where increasing numbers of families in Afghanistan are facing prolonged displacement," Bowden said.
He highlighted the need for collective measures to provide long-term humanitarian assistance to the displaced people.
The OCHA also said more than 600,000 people have been forced to return to the country from neighboring Pakistan this year. According to the UN agency, the mass migration to safer urban areas is draining local resources.
The UN says more than 150 million dollars in emergency funding is needed to assist the displaced people.
The UN, however, says it has received a little over half of the money needed to fulfill the immediate requirements of the displaced.
Millions of Afghans have been dislodged and tens of thousands more fled to other regional and European countries as a result of the 2001 US-led invasion and the ensuing Taliban insurgency ever since.
The militant group lost its grip over Afghanistan in the US-led invasion, but security has not been delivered to the country despite the presence of foreign boots on Afghan soil.
According to UN data, a record 198 out of 399 districts of Afghanistan are now reporting conflict-induced displacement. And for the first time, all the 34 provinces are hosting IDPs.