Syria
Over the tragic conditions, Syrian displaced families leave al-Zatari Camp and return home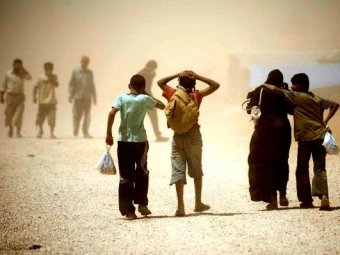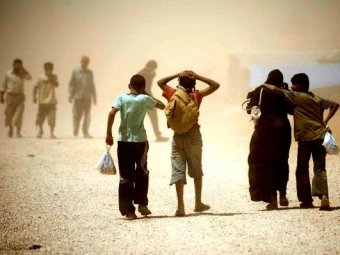 The Jordanian security authorities let dozens of the displaced Syrians at al-Zatari camp in the city of al-Mafraq, north Jordan, return Syria upon their will.
A high-level Jordanian security source told the United Press International on Friday that the Jordanian authorities have let over the past hours tens of Syrians who are staying at the aforementioned camp return home upon their own request.
Al-Zatari camp The Jordanian security forces clashed with the displaced Syrian families during using tear bombs and truncheons against the Syrians who organized a protest remonstrating against their bad living conditions at the camp.
Al-Zatari Camp has been known of being one of the worst places to stay in, in terms of Conditions, providing raw materials, weather atmosphere, in which as well cannot provide the minimum of humanitarian aids guaranteed by International charters and Human Rights.