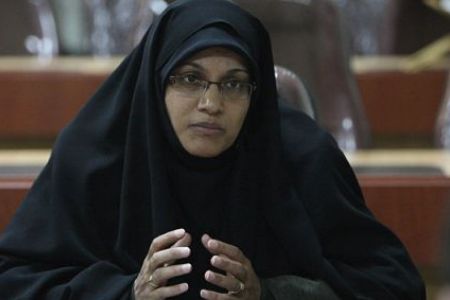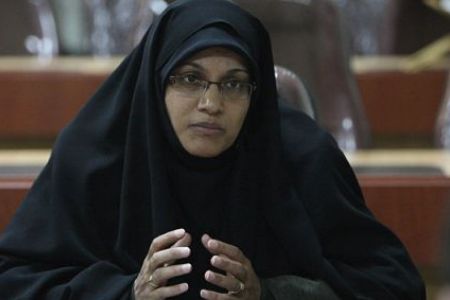 A senior Iranian lawmaker says the Occupy Wall Street (OWS) movement will turn into a major challenge for the US government and police will not be able to control it.
Zohreh Elahian said on Saturday that while some analysts believed that the OWS movement would die out soon it appears that it will be a continuous movement.
The lawmaker, who is member of the Majlis (parliament) National Security and Foreign Policy Committee, stated that ongoing protests in the US are not simply of a financial nature.
"[The protests] have freedom-seeking and anti-arrogance dimensions and aim to oppose the hegemonic system which has humiliated people for many years," Fars News Agency quoted her as saying.
Elahian noted that in a recent visit to the United States, the Iranian human rights delegation visited New York's Zuccotti park, where OWS movement started, and talked to American protesters.
She described the park as having been surrounded by police cars and said people took refuge in nearby churches before going back to the park.
"Due to extreme cold, some of them nearly froze to death…but their [high] motivation and steadfastness proves that their movement will continue," she added.
An Iranian delegation headed by Secretary General of Iran's High Council for Human Rights, Mohammad Javad Larijani, took part in the UN General Assembly's Third Committee meeting in November to delineate Iran's position on human rights and to respond to anti-Iranian allegations of the US government.
The Occupy movement emerged in the US after a group of demonstrators gathered in New York's financial district on September 17 to protest the unjust distribution of wealth in the country and the excessive influence of big corporations on US policies.
Despite police harassment and mass arrests, the Occupy protests have spread to other major US cities as well as to other countries like Australia, Britain, Germany, Italy, Spain, Ireland, and Portugal.