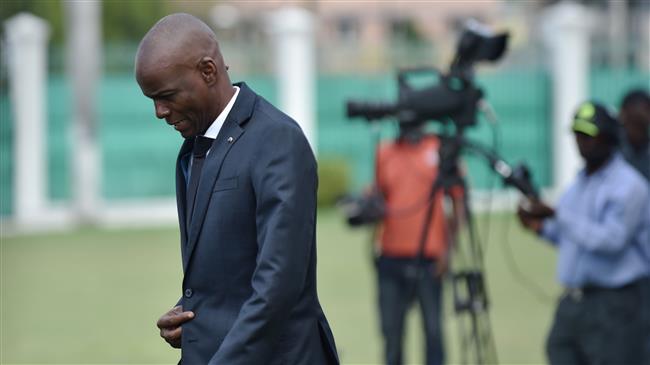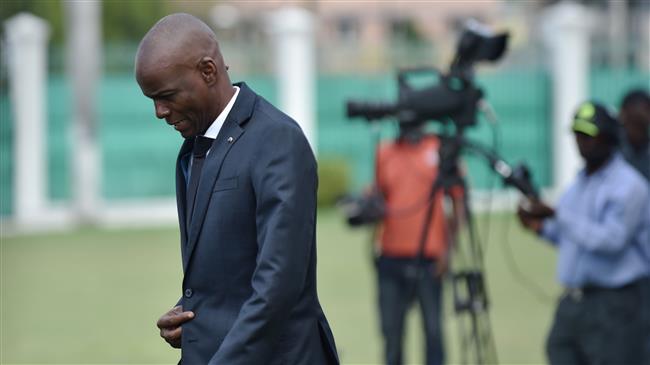 Haiti's president says the prostitution scandal involving workers of British charity group Oxfam is only the tip of an iceberg, calling for widespread investigations into other aid organizations operating in the Caribbean country.
Official reports recently revealed that Oxfam staff hired prostitutes while working in Haiti following a devastating 2010 earthquake.
"The Oxfam case is the visible part of the iceberg," Haiti's President Jovenel Moise said in a phone interview with Reuters on Friday. "It is not only Oxfam, there are other NGOs (non-governmental organizations) in the same situation, but they hide the information internally."
"There should be an investigation into other organizations that have been working here since 2010," he added. "For example, Doctors Without Borders had to repatriate about 17 people for misconduct which was not explained."
Reacting to Moise's comments, spokesperson for Geneva-based Doctors Without Borders welcomed scrutiny on the aid sector and said the organization had zero tolerance of sexual misconduct.
Oxfam, one of the world's biggest disaster relief charities, issued an apology this week for unspecified sexual misconduct uncovered in a 2011 internal investigation.
Hitting back at criticism over the prostitution scandal, the head of Oxfam denounced the claim as "out of proportion," and said the charity has agreed not to bid for any more state funds until reforms are in place.
The aid group also said it would create an independent commission with the power to access records and interview staff, and impose stricter controls on employees.