Iran
P5+1 had more realistic approach in Almaty talks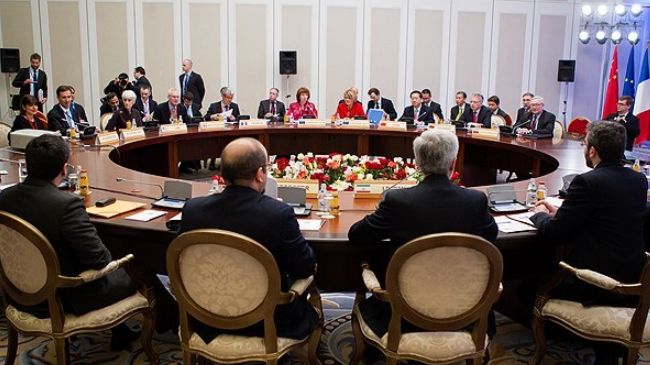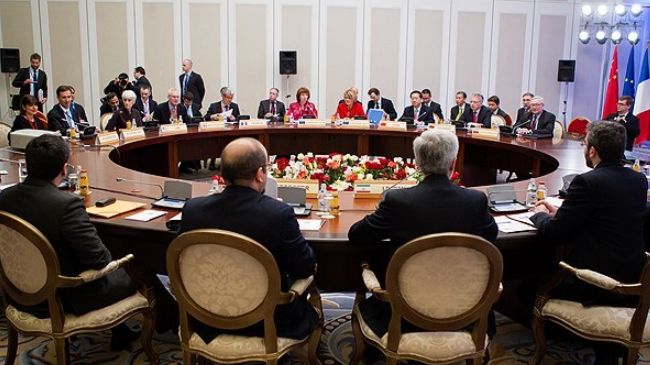 A high-ranking Iranian official says the last round of the negotiations between Iran and the P5+1 in the Kazakh city of Almaty showed that the six major world powers have taken a more realistic approach to Tehran's nuclear case.
Speaking at a press briefing in the Belarusian capital, Minsk, on Friday, Iran's Foreign Ministry Spokesman Ramin Mehmanparast said the P5+1 group – China, Russia, France, Britain and the US plus Germany – had a more realistic view of the Iranian nuclear energy program, noting that the two sides could arrive at a broad consensus should the talks continue within such a logical framework.
"We seek the restoration of our rights under the terms of the nuclear Non-Proliferation Treaty (NPT) in these talks; and the framework and the final outlook of such negotiations must be clearly defined. Within this framework, Iran's rights must be recognized on the one hand, and on the other, the allegations and ambiguities brought up by them should be removed," Mehmanparast stated.
He added that Tehran expects parallel actions from the other side as it takes steps in the talks.
Iran and the P5+1 held their latest round of talks in Almaty on February 26-27. The two sides agreed to meet in Almaty again on April 5-6 for the next round of the negotiations after "expert-level" talks in the Turkish city of Istanbul that were held on March 17-18.
The United States, the Israeli regime and some of their allies have repeatedly accused Iran of pursuing non-civilian objectives in its nuclear energy program.
Iran has categorically rejected the allegation, arguing that as a committed signatory to the NPT and a member of the International Atomic Energy Agency (IAEA), it is entitled to acquire and develop nuclear technology for peaceful purposes.
In addition, the IAEA has conducted numerous inspections of Iran's nuclear facilities but has never found any evidence showing that the Iranian nuclear energy program has been diverted toward non-civilian objectives.