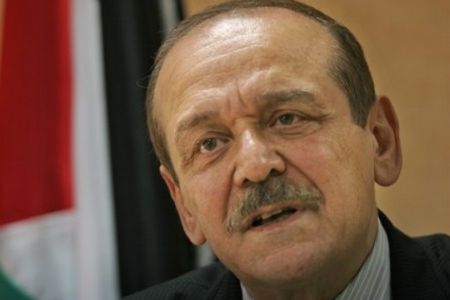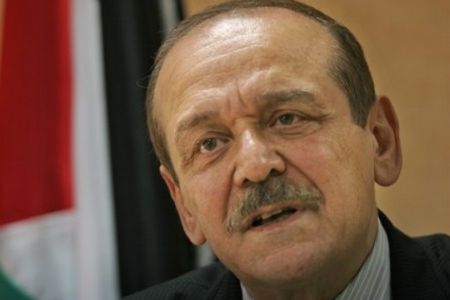 The Palestinian Authority (PA) has formally demanded Washington and Tel Aviv define the borders of "the State of Israel," which they insist to be recognized.
"We officially demand that the US administration and the Israeli government provide a map of the borders of the State of Israel which they want us to recognize," AFP quoted senior Palestinian official Yasser Abed Rabbo as saying on Wednesday.
The call comes amid US efforts to revive the direct talks it had sponsored between the PA and the Israelis after the latter's refusal to cease settlement construction led to a deadlock in the negotiations.
The US State Department asked the PA to extend a counter-proposal to Israel's call for recognition as a "Jewish state" in exchange for an extension of a settlement moratorium.
The Palestinians rejected the offer, saying that recognition of Israel as a "Jewish state" is irrelevant to the negotiations.
The Palestinians have been resisting Israeli and US pressure to recognize Israel as a Jewish state, arguing the move would jeopardize the fate of Palestinians living in Israeli-occupied territories and would compromise the right of return for Palestinian living in refugee camps across the Middle East.
Thousands of Palestinians were displaced following the occupation of their homeland by the Israeli army in the aftermath of the 1948 war.
Many Palestinians, including major political factions, have been calling on the Palestinian Authority to pull out of direct negotiations with Israel, warning that the US-sponsored talks could result in more concessions in favor of Tel Aviv.