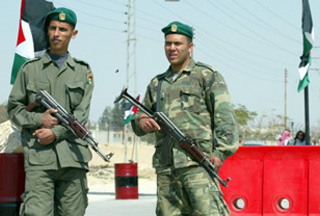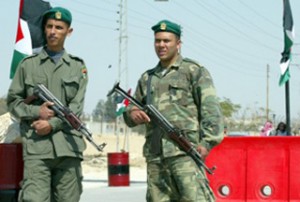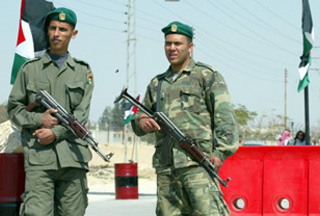 The Palestinian Authority security forces have detained at least 16 members of the Islamic Resistance Movement (Hamas) in the occupied West Bank.
Hamas, in a statement issued on Friday morning, announced that the men were taken from their homes in al-khalil (Hebron), Tubas as well as Ramallah.
The opponent Palestinian factions, Hamas and Fatah, have long been wrangling with each other over substantial discords which have caused major obstacles to resolving internal Palestinian divisions.
Ever since Hamas won an outright majority in the 2006 Palestinian legislative elections, the two factions have pursued bitter rivalry featuring sporadic fighting and tit-for-tat arrests.
Mutual hostility boiled over in the summer of 2007, when Hamas seized control of the Gaza Strip from the Fatah faction.
Since then, Hamas has governed the Gaza Strip, while Fatah has continued to control the West Bank from Ramallah. Further complicating the situation, Israel and Egypt — with the Palestinian Authority's blessings — have both sealed their borders with the Gaza Strip, effectively cutting off the coastal enclave from the rest of the world.