Palestine
PA forces arrest Qassam cell planning drone attack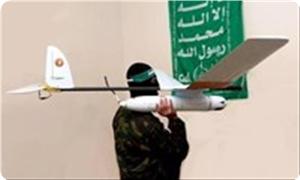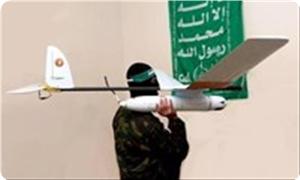 The PA security services in West Bank have arrested recently a cell affiliated with Qassam Brigades, Hamas military wing, accused of building a small pilotless aircraft equipped with explosives, Walla Hebrew website said.
The Hebrew website quoted a Palestinian security official as saying that PA security forces had arrested members of a Qassam cell in al-Khalil University involved in the plan.
The cell planned to launch a drone attack on Israel, according to the Israeli sources.
The sources pointed out that Hamas cell planned several times to build a drone equipped with explosives to detonate it over Israeli areas.
Hamas movement, for its part, issued a statement denouncing "this new serious proof of security cooperation between the occupation and the PA services."
The spokesman for the movement, Sami Abu Zahri, criticized the Palestinian Authority for "hindering all the efforts of the resistance and protecting the security of the occupation."
Abu Zahri stressed, "Such attempts will not succeed in preventing resistance from protecting our people and sanctities".