Pak Taliban say 500 bombers ready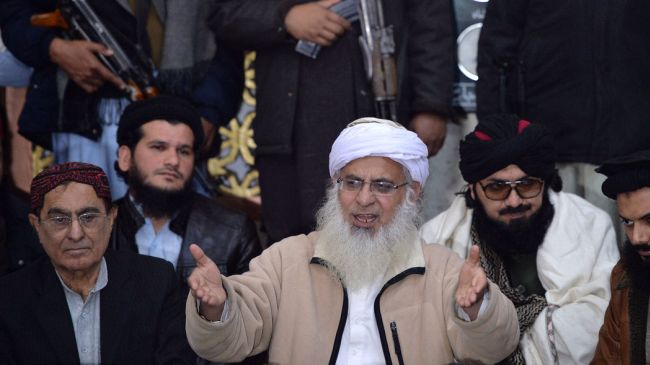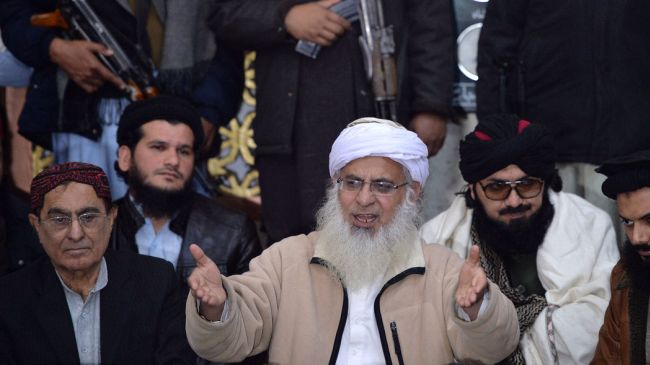 A chief Taliban negotiator says as many as 500 female bombers are ready to carry out attacks across Pakistan if the ongoing dialogue process between Islamabad government and Taliban proves ineffective.
On Monday, Maulana Abdul Aziz, the chief cleric of Islamabad's Red Mosque, urged the government to accept holding talks under the Taliban's conditions.
"You should know that at the moment they have at least 400 to 500 female…bombers in Waziristan and other tribal areas," said Aziz, adding, "The government should realize the situation and their demands."
The Taliban's firebrand leader also said the Tehreek-i-Taliban Pakistan (TTP) sees no urgency to reach an agreement with Prime Minister Nawaz Sharif's government.
Skepticism is growing over the success of peace talks between Pakistan's government and pro-Taliban militants who have set tough conditions for the negotiations.
The TTP is demanding the release of all jailed militants and the withdrawal of government troops from tribal areas.
The militants have also outlined their several tough conditions to a group of clerics who are holding talks with the government on their behalf.
Chief negotiators representing the TTP in the so-called peace talks with the Pakistani government have already expressed their reservations to negotiate under the existing state constitution. The TTP has also said there was no chance of peace in Pakistan unless Islamabad embraced the Wahhabi laws across the militancy-riddled country.
The government initiated the talks last week in an attempt to end endemic violence in the country.
Pakistan has been gripped by deadly violence since 2001, after Islamabad joined the so-called US war on terror. According to Pakistani authorities, nearly 50,000 people have lost their lives in the conflict.