Pakistan
Pakistan army denies links with killers of Shia Muslims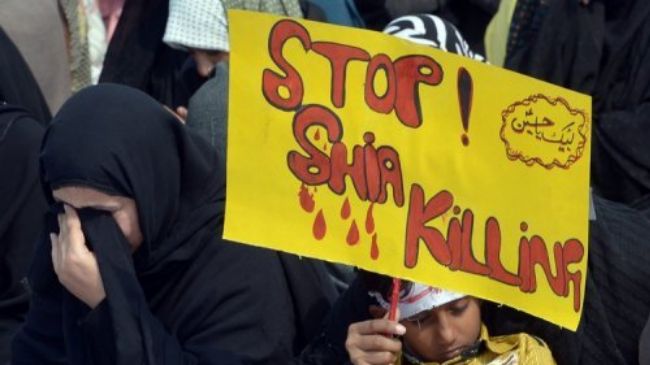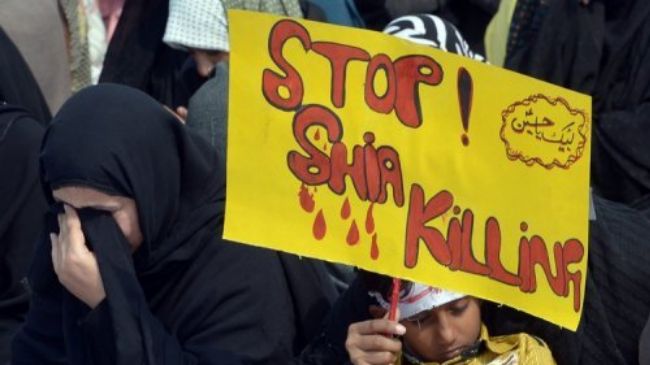 Pakistan's army has denied any links to a terrorist group that claimed responsibility for a series of bomb attacks that have killed over 180 Shia Muslims in the country in the past few weeks.
Major General Asim Bajwa, Pakistan's chief military spokesman, said on Friday that the country's "armed forces were not in contact with any militant organisation, including Lashkar-e-Jhangvi (LeJ)."
LeJ claimed a twin bomb explosion at a crowded billiard hall in the southwestern city of Quetta that killed 92 Shia Muslims, an attack on February 1 in the northwest town of Hangu that killed 24 others, and another attack that killed 89 Shias in Quetta on February 16.
Human rights activists accused the Pakistani government of failing to protect the country's Shia Muslims and condemned the army for not being able to deal with the terror group due to incompetence or complicity.
"There is no way the army can afford this (links to militants). If such a thing comes to notice it will be sorted out," Bajwa also said.
Violence has escalated against Shia Muslims in different parts of Pakistan in recent months. Since the beginning of 2012, hundreds of Shias have been killed in the country.
Following the February 16 massacre, protesters took to the streets across Pakistan and other countries, including neighboring Afghanistan, to denounce the violence against Shia Muslims.