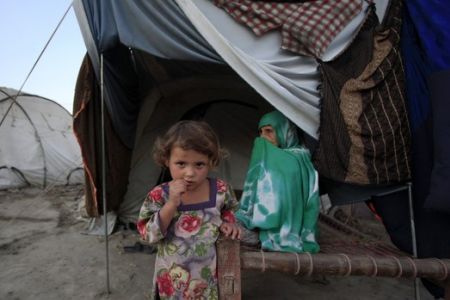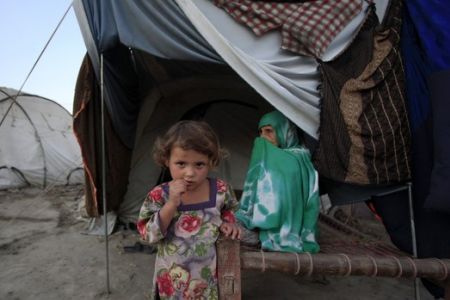 Pakistani Officials say the mismanagement and misuse of cash are hampering relief efforts for flood victims as millions are still without basic necessities due to the July-August flooding.
Some 2,000 people have lost their lives and 21 million people have been displaced in Pakistan as a result of the weeks-long floods that engulfed an area the size of England.
The United Nations says it has received only half of a record UN appeal for nearly two billion dollars in aid for the Pakistani flood victims.
Officials say efforts to rebuild homes for the displaced Pakistanis are being hindered by infighting between federal and provincial authorities.
While the country's flood victims are in a dire need of help, nearly 60 million dollars in the so-called prime minister's fund remain entirely unspent.
Three months after the floods devastated Pakistan, cases of disease are growing and in the worst-hit region in the southern province of Sindh, large areas remain underwater.
The United Nations has launched several appeals for funding the aid initiative to extend further support for the victims of the worst natural disaster in Pakistan's history.