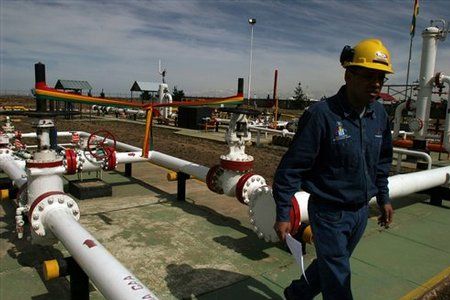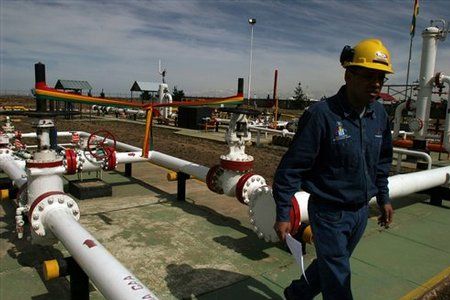 Pakistani Minister for Petroleum and Natural Resources Naveed Qamar says Islamabad is serious in importing gas from Iran as Pakistan has to meet its energy needs.
"Pakistan increasingly needs energy sources and the Iran-Pakistan gas pipeline is the first project that meets Pakistan's energy needs," Qamar said during a meeting in Islamabad with a high-level delegation from the National Iranian Oil Company on Thursday.
The Iranian delegation informed Pakistan that the Islamic Republic has already constructed an important part of the pipeline to transfer gas from Assalouyeh gas processing facilities in southern Iran to Pakistan.
Iran plans to export an annual volume of up to 21 million cubic meters of natural gas to Pakistan through the multi-billion-dollar pipeline which is under construction in the two countries.
The gas export from Iran to Pakistan is projected to start in 2013.
In March, Tehran and Islamabad signed a final agreement to launch implementation of the project for exporting Iran's natural gas to the energy-hungry South-Asian nation.
The 2,700-kilometer long pipeline was to supply gas for Pakistan and India which are suffering a lack of energy sources, but India later evaded talks. Last year, Iran and Pakistan declared they would finalize the agreement bilaterally if India continued to be absent in meetings.